Office Fun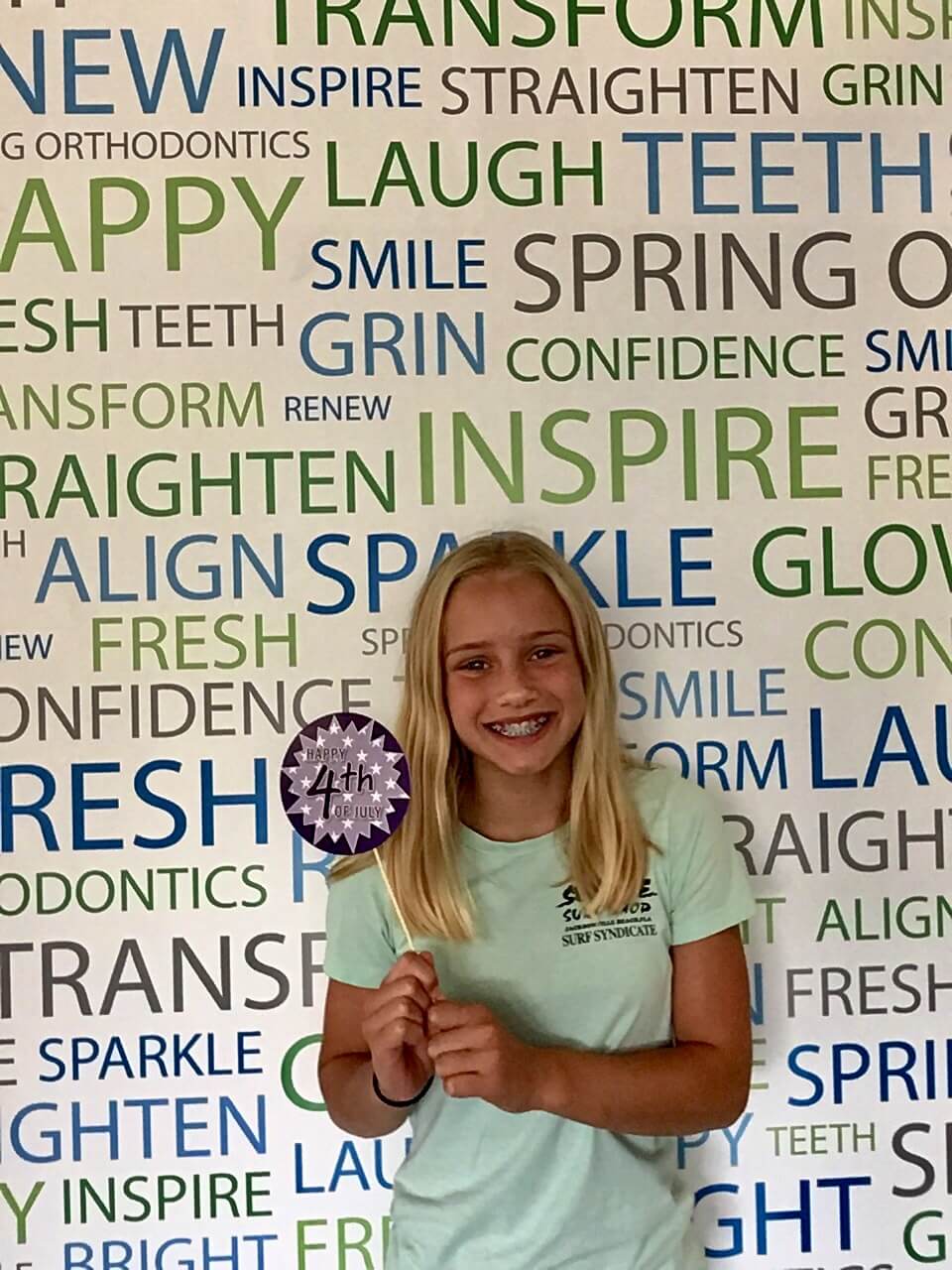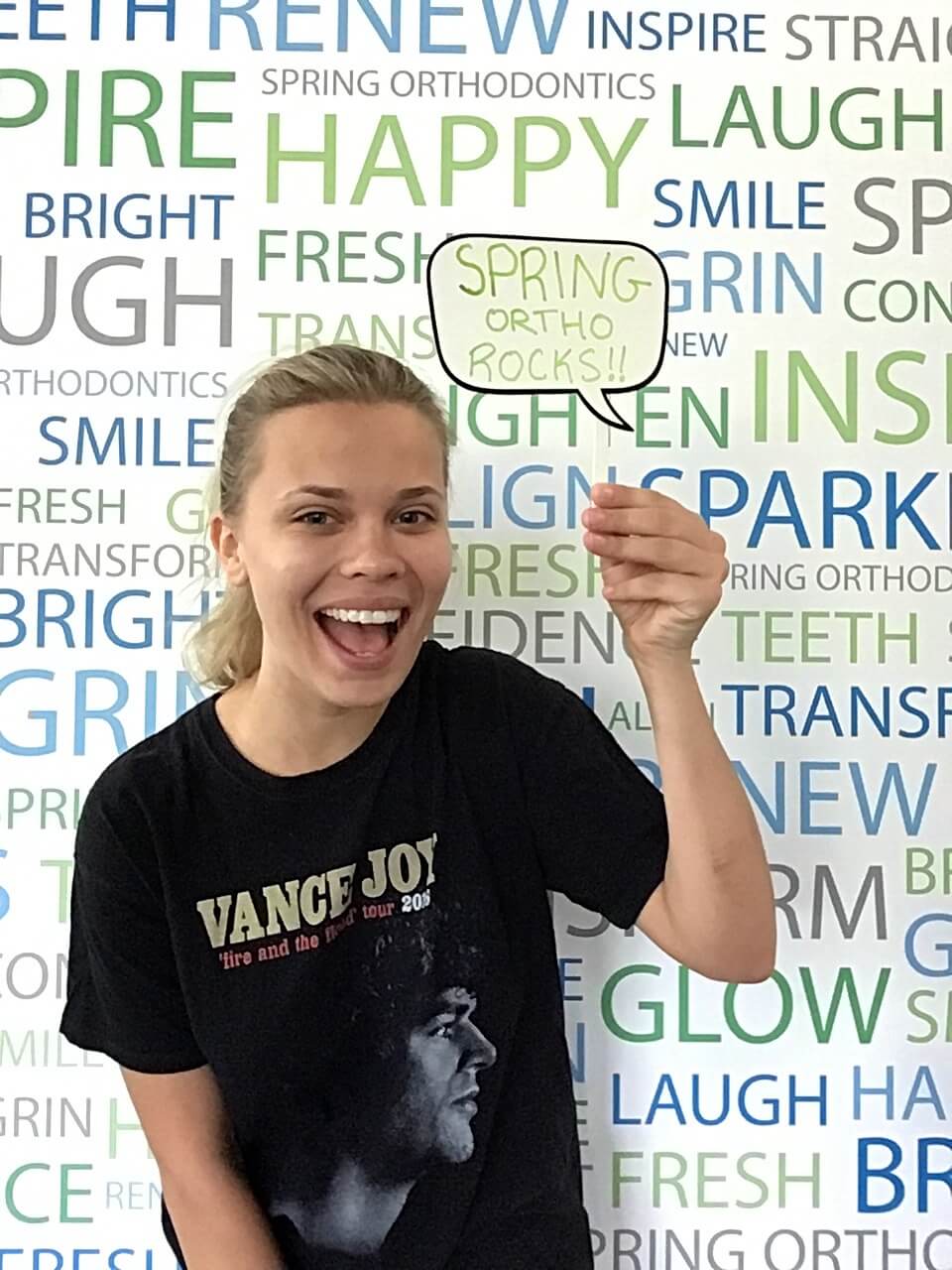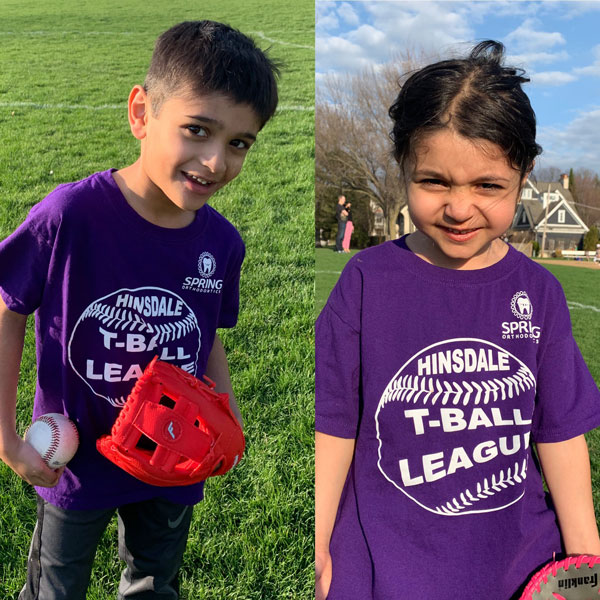 Spring Ortho is a proud sponsor of the Hinsdale T-ball League!

Stop by our table at the Halloween Bash for some festive & fun crafts!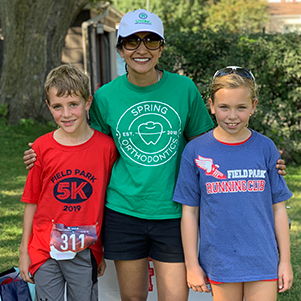 We loved supporting our patients at Field Park's Fun Run!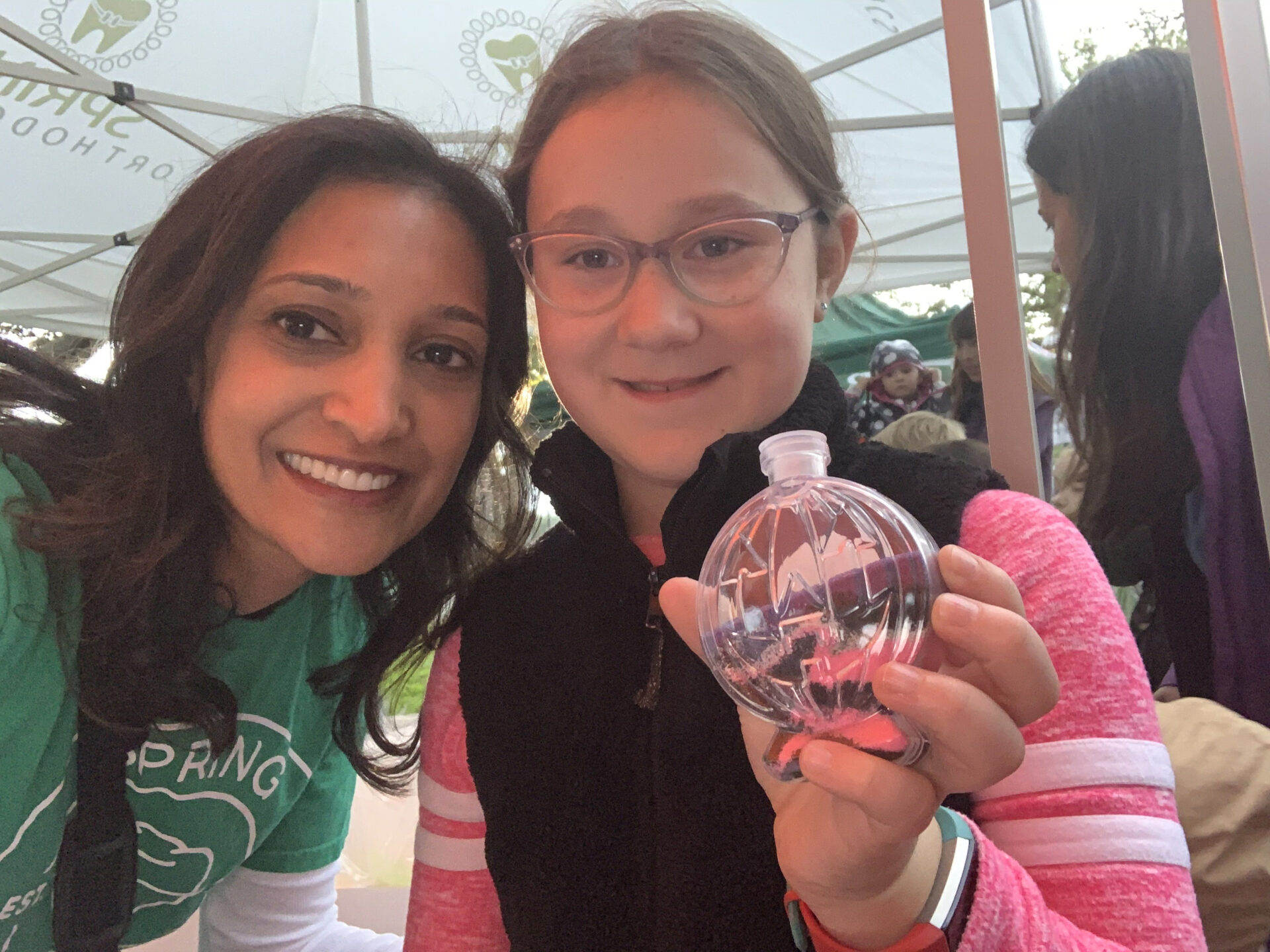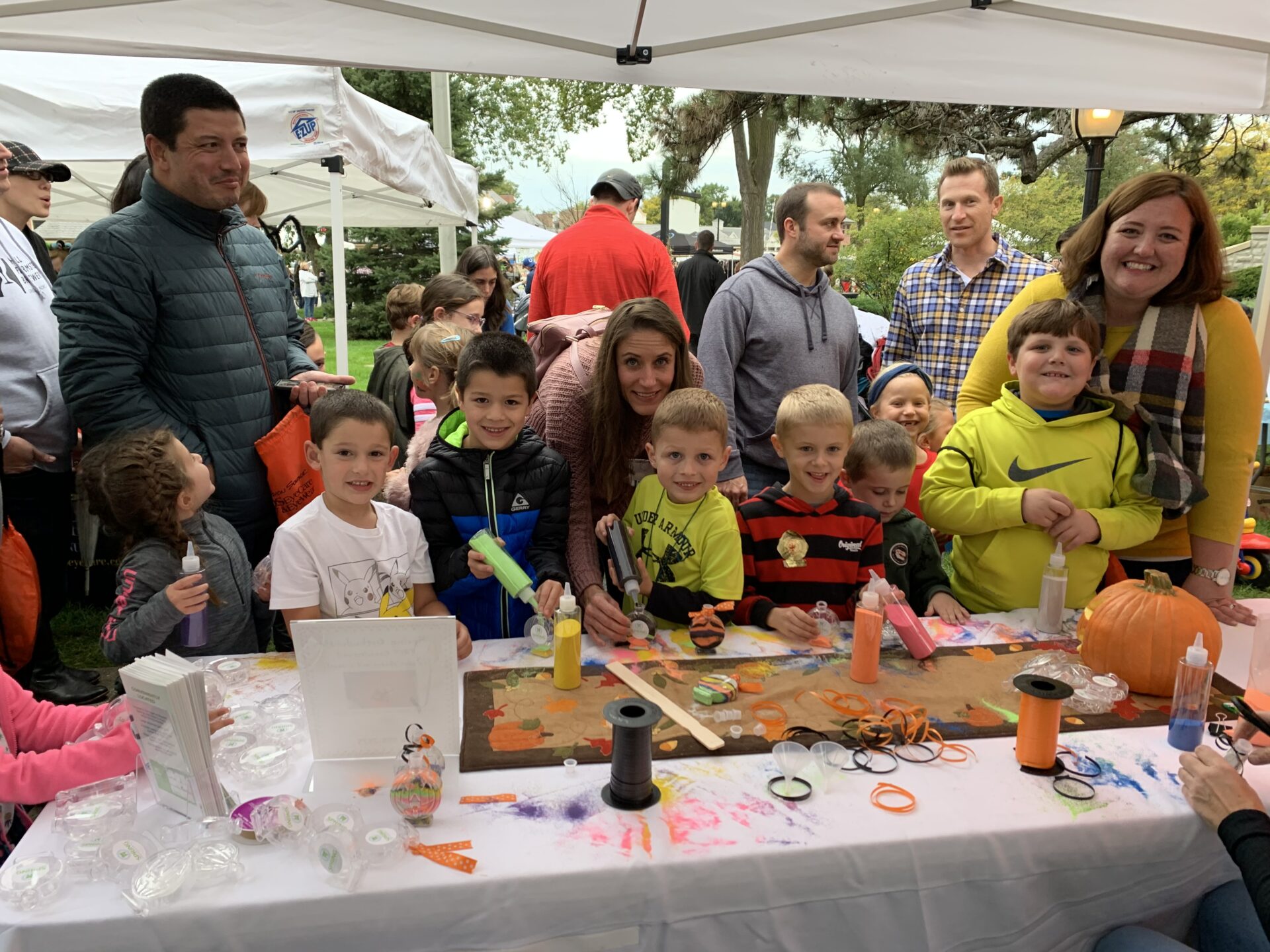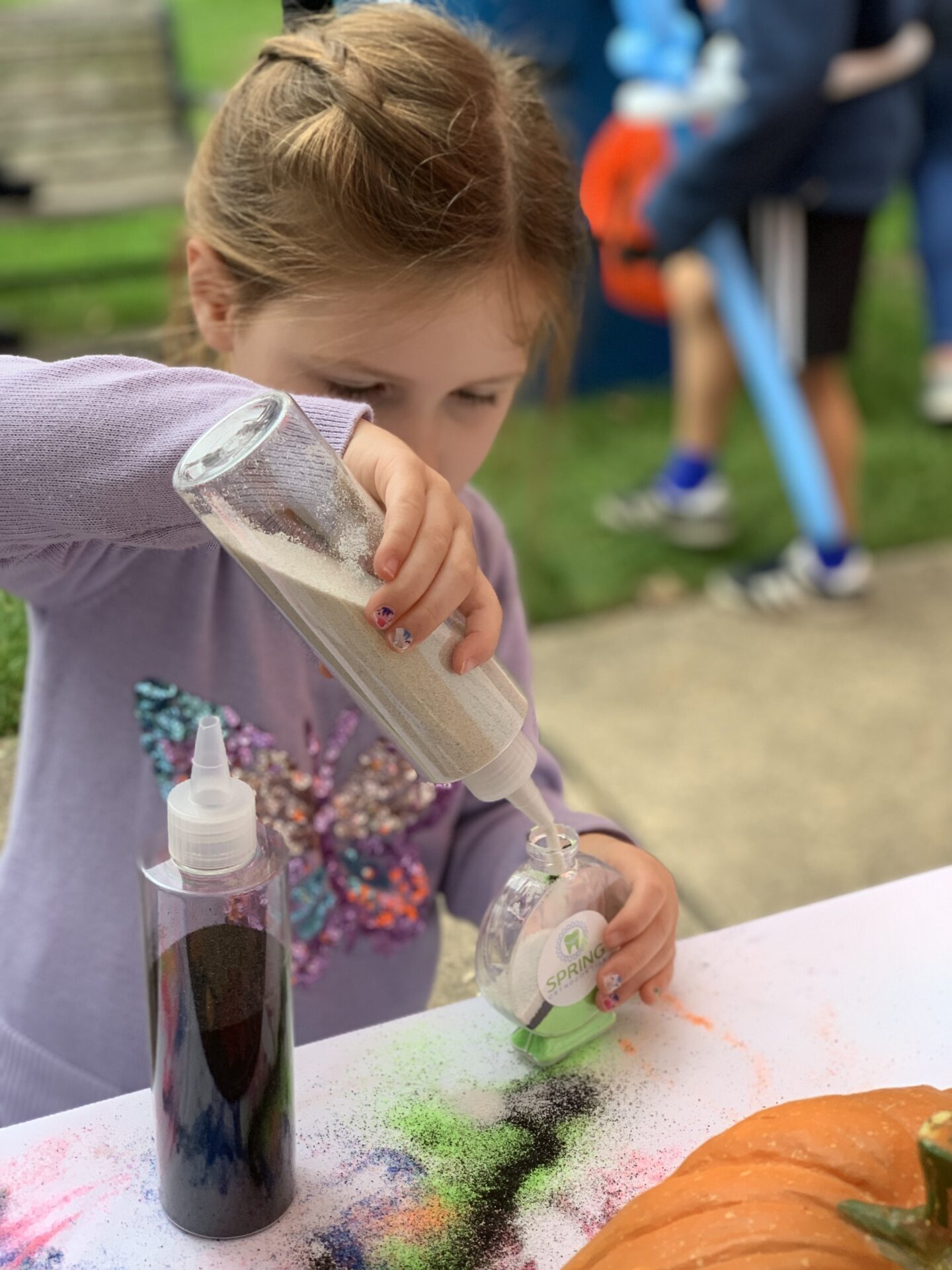 We had so much fun at the Fall Fest in Western Springs! The kids made the cutest sand pumpkins.