Office Fun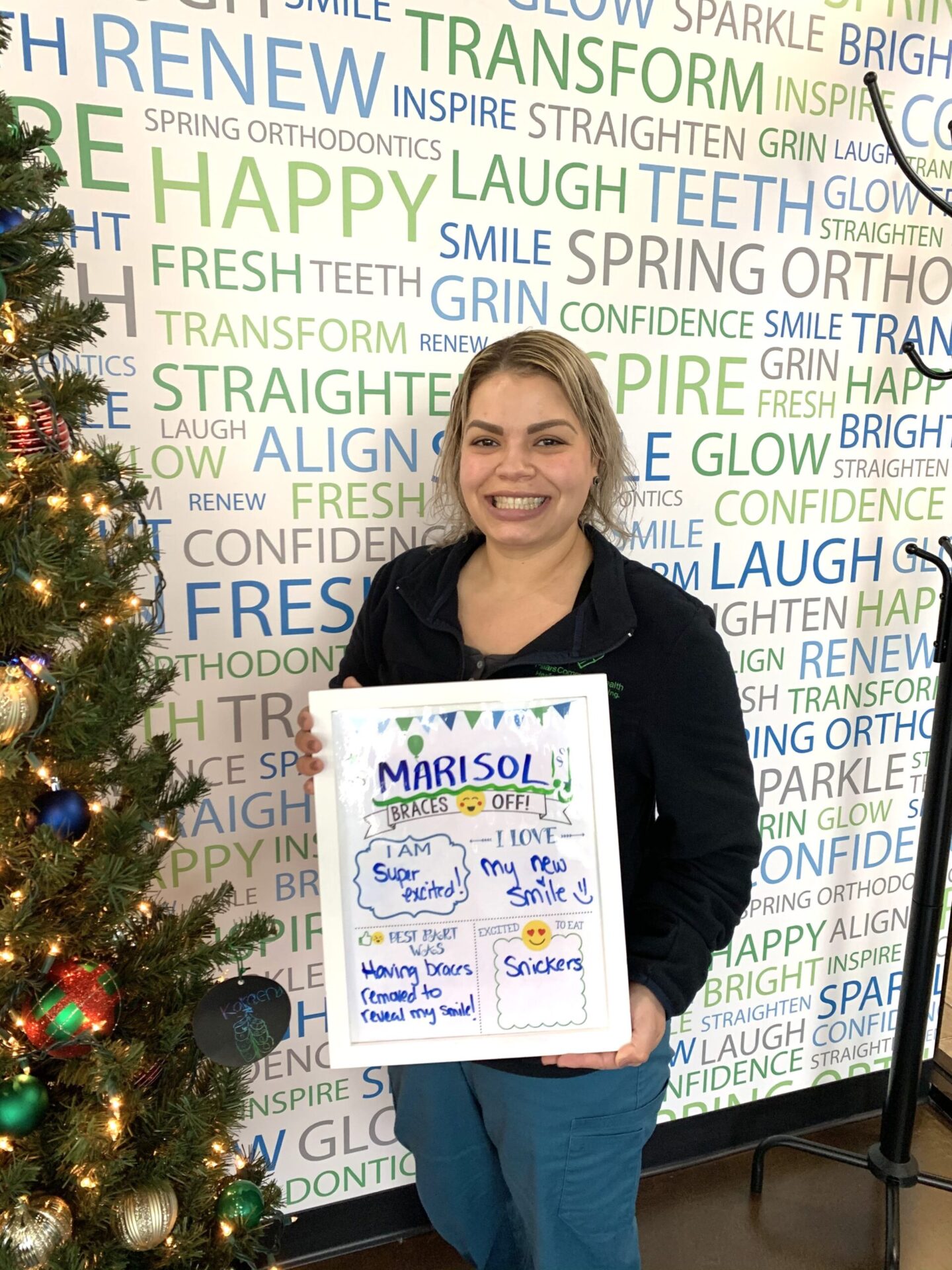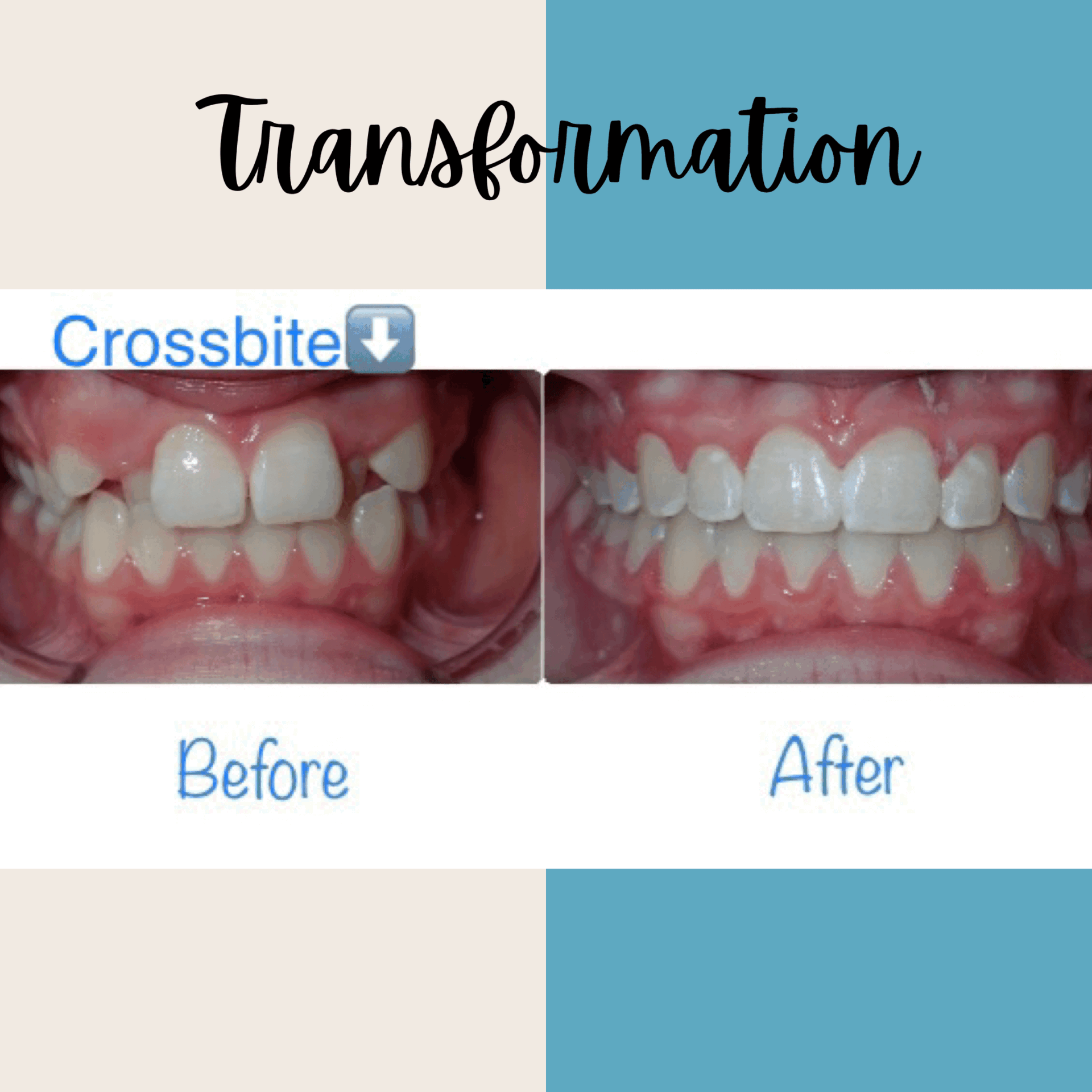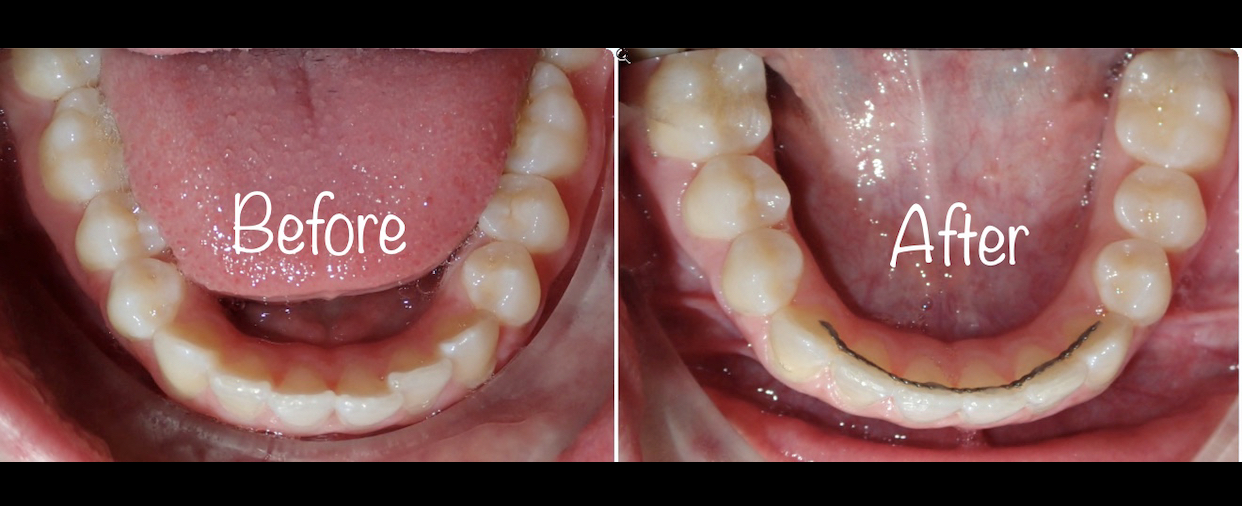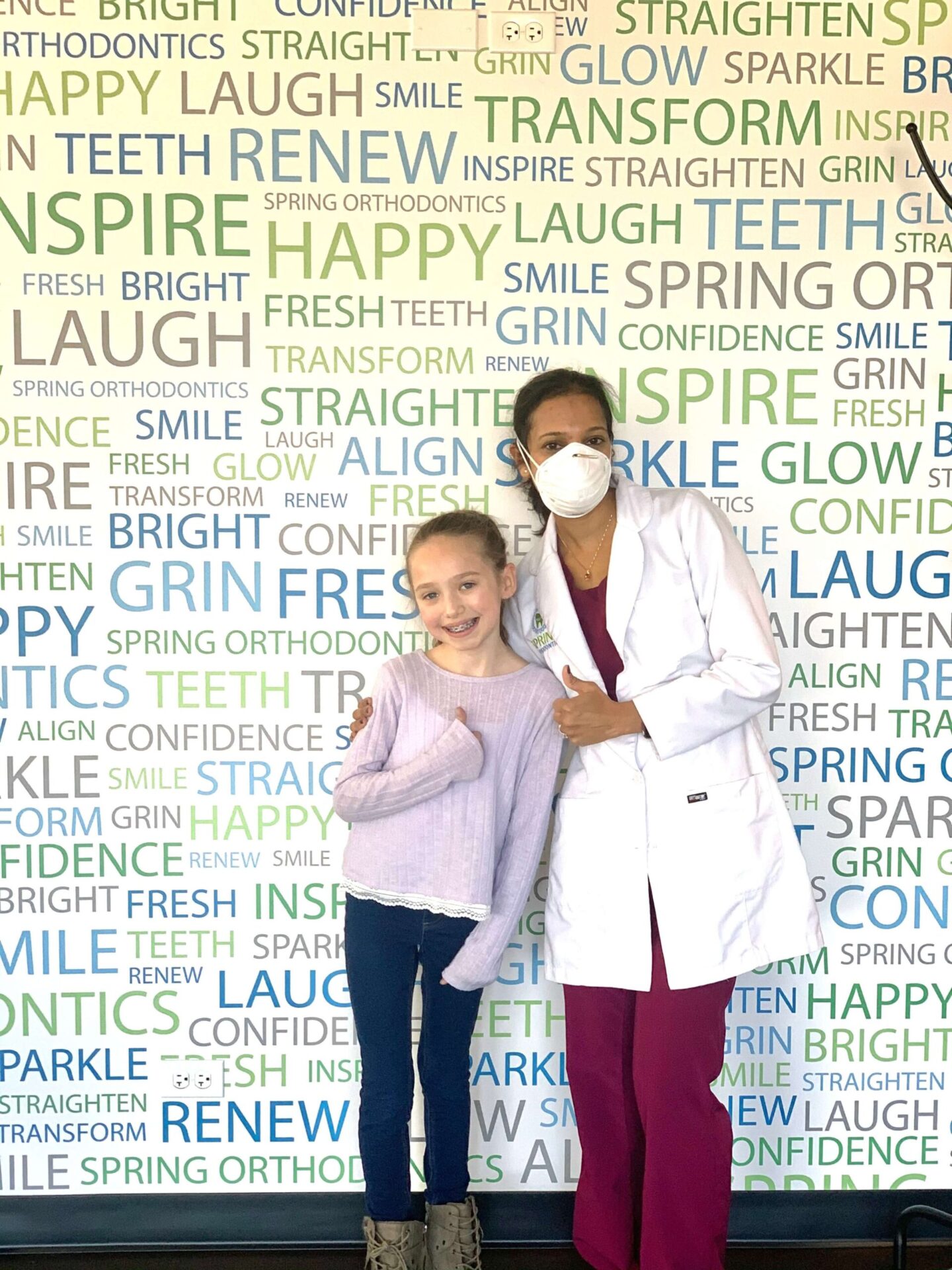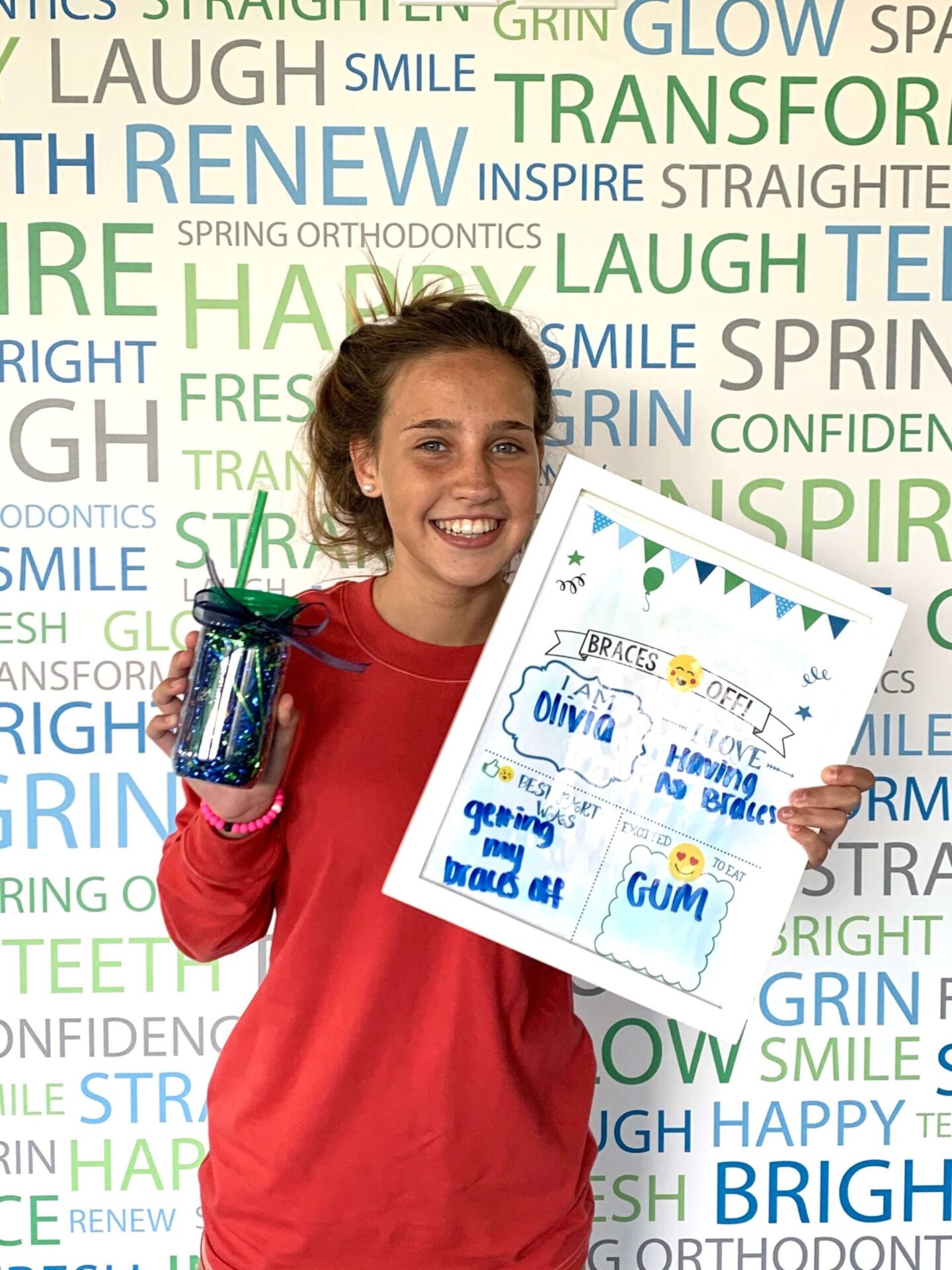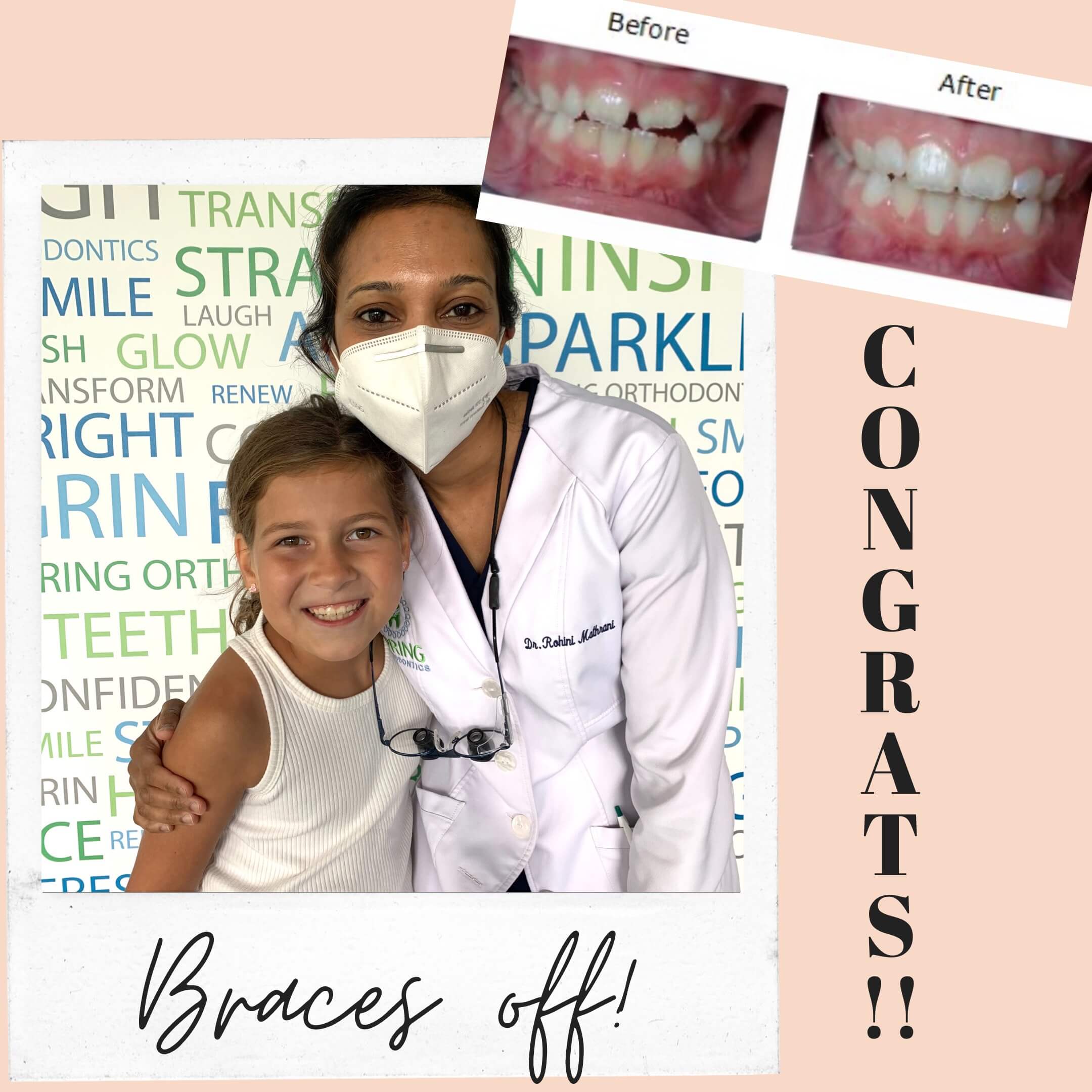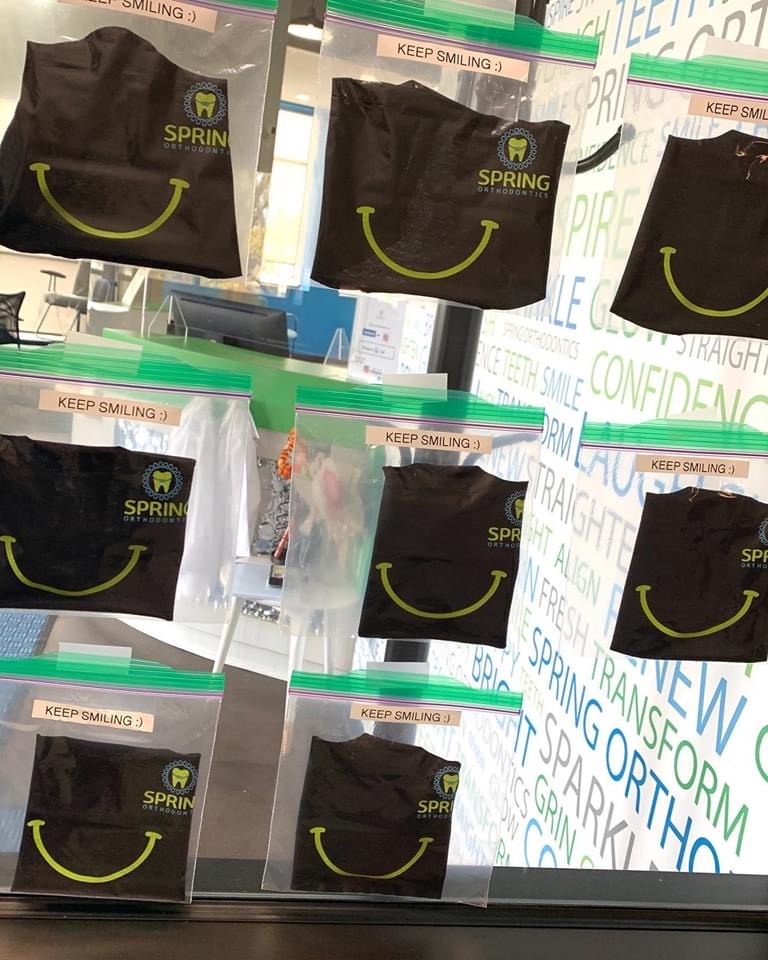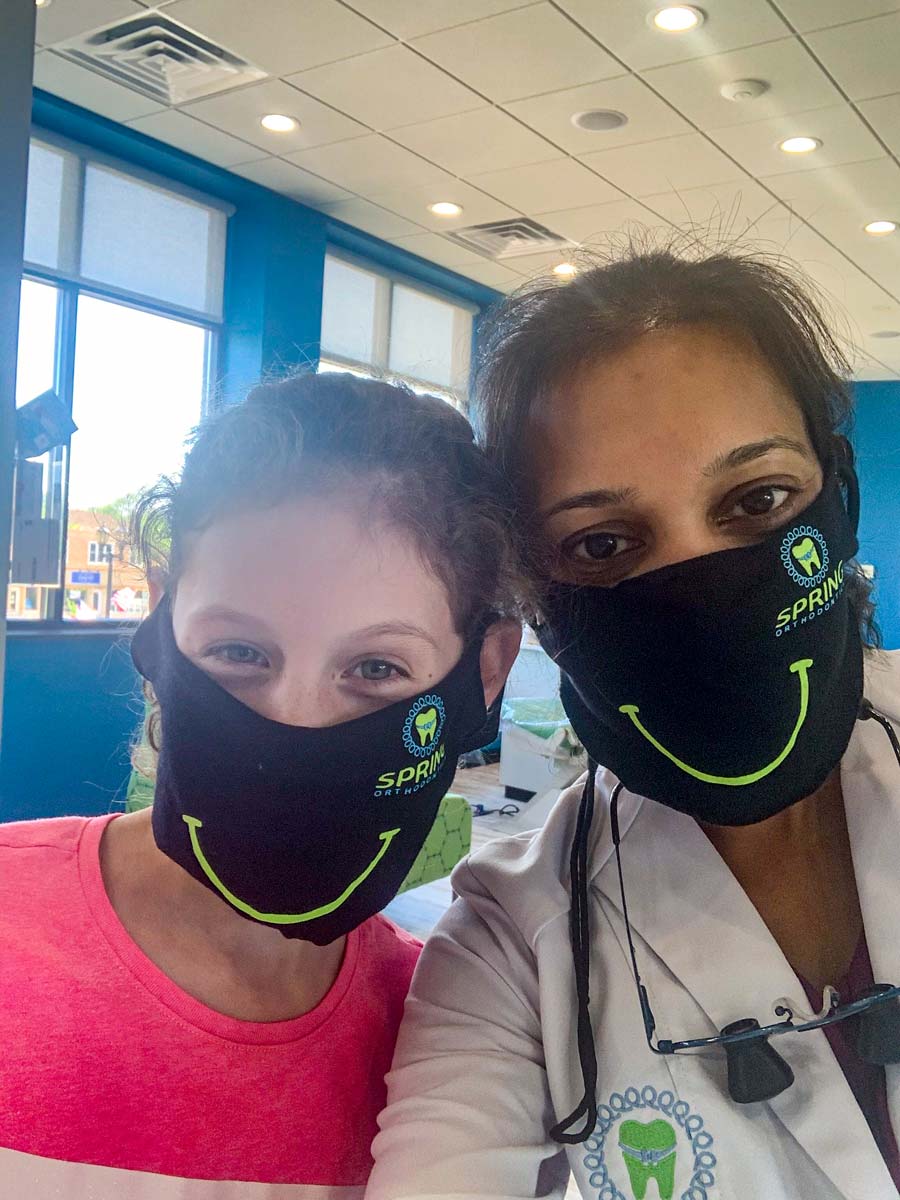 We're always smiling!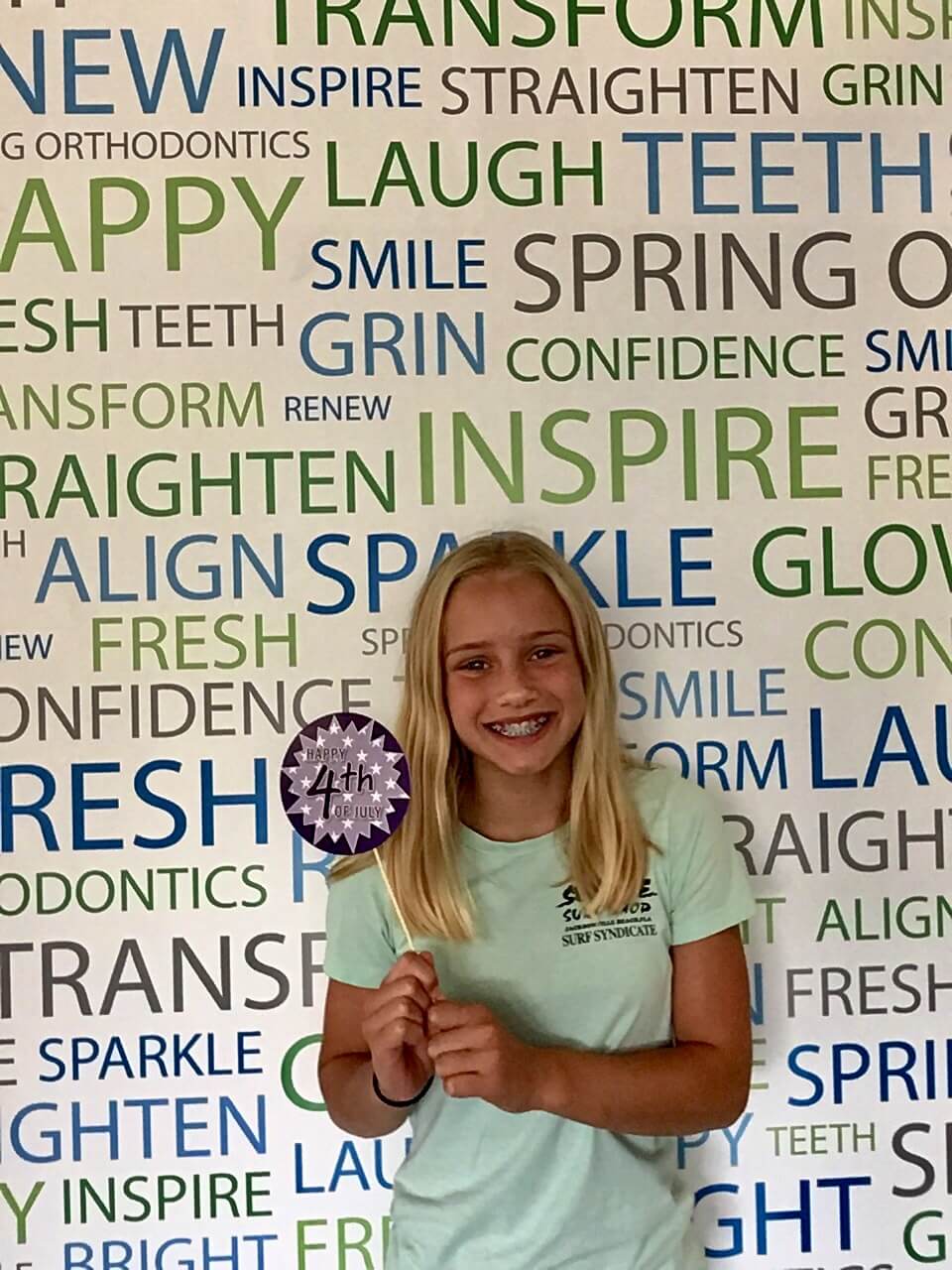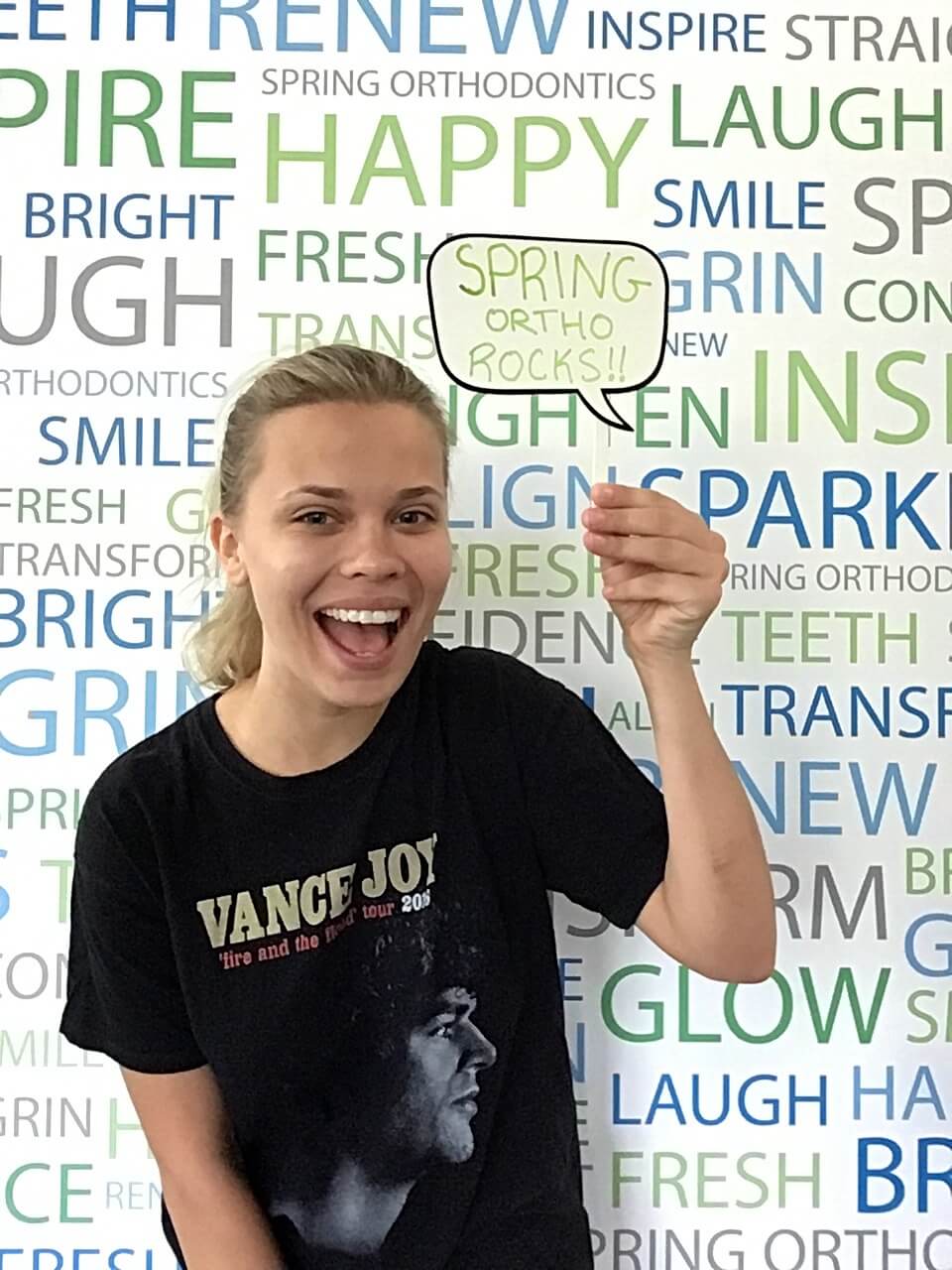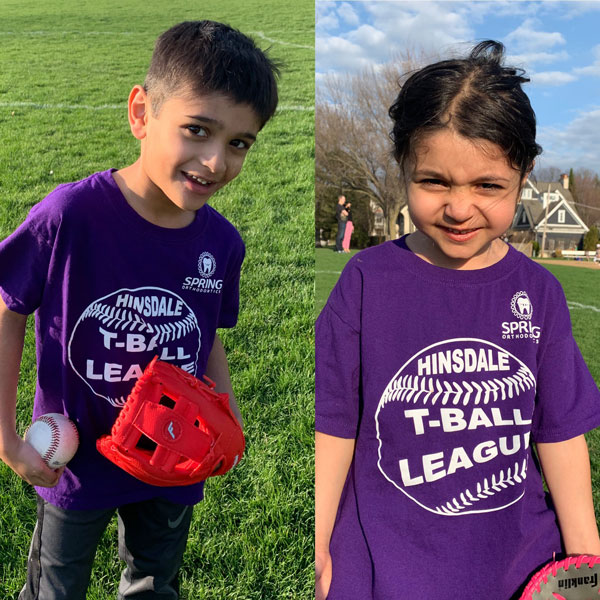 Spring Ortho is a proud sponsor of the Hinsdale T-ball League!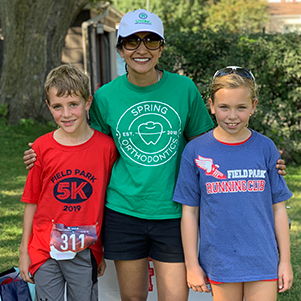 We loved supporting our patients at
Field Park's Fun Run!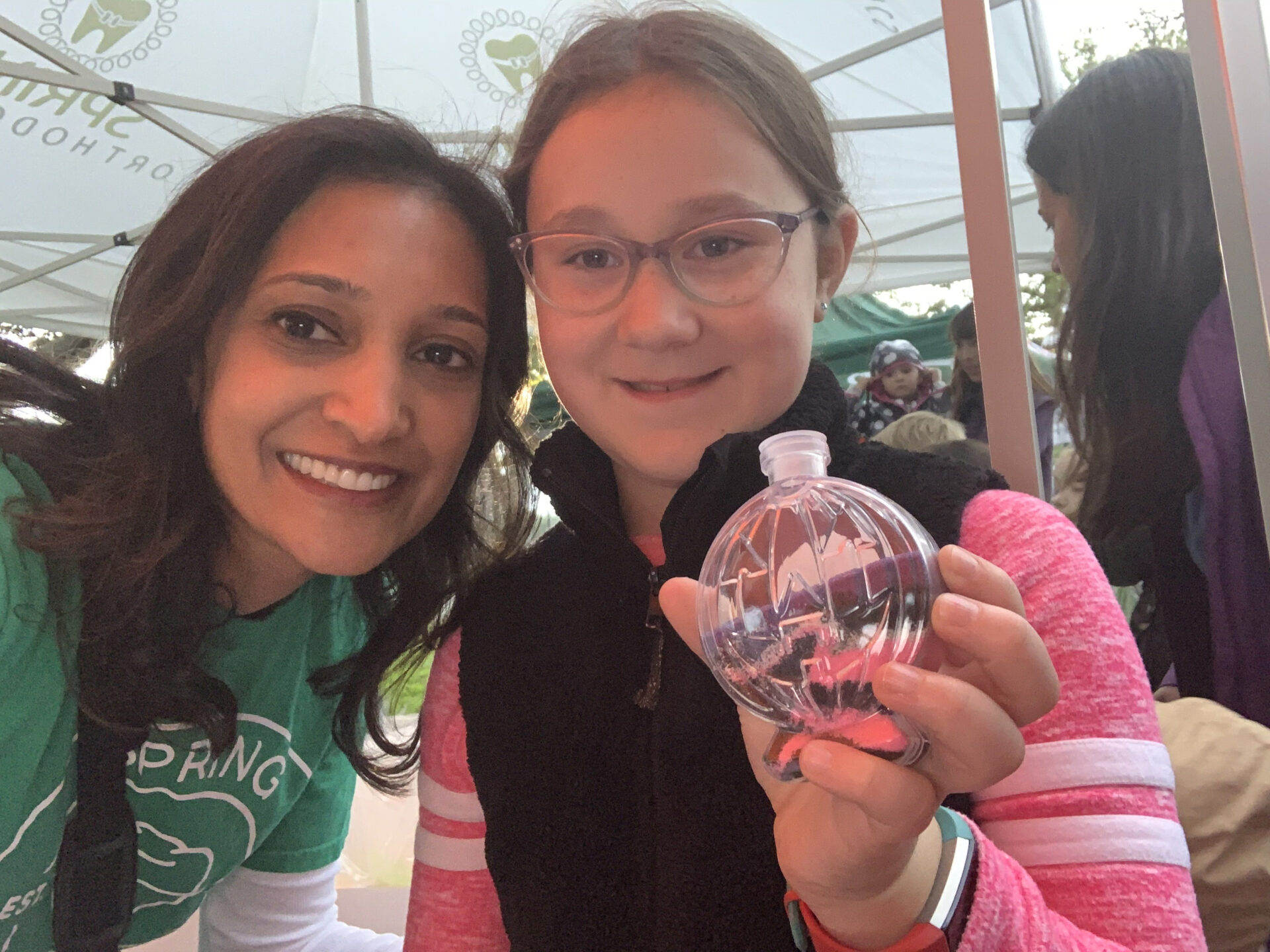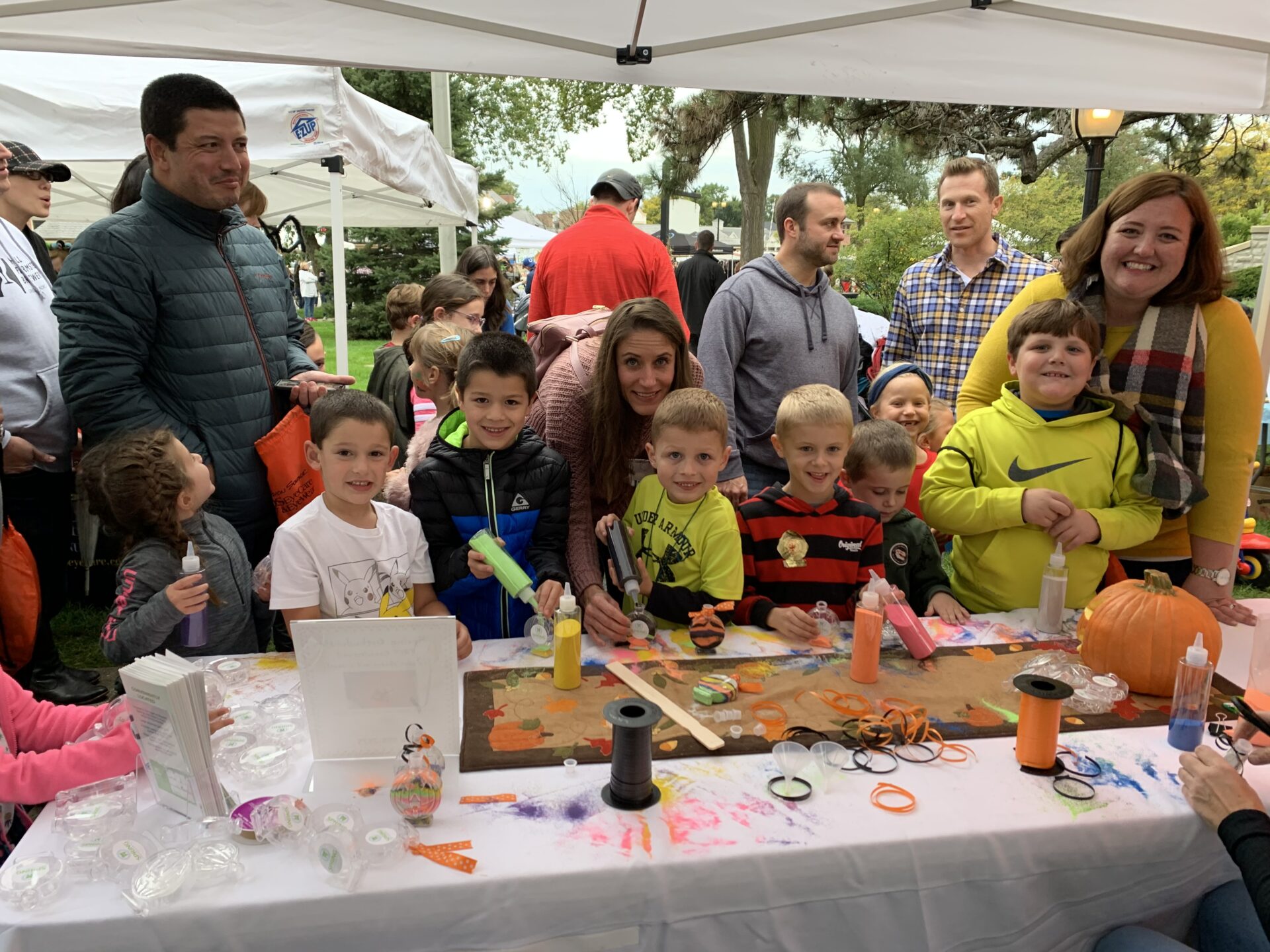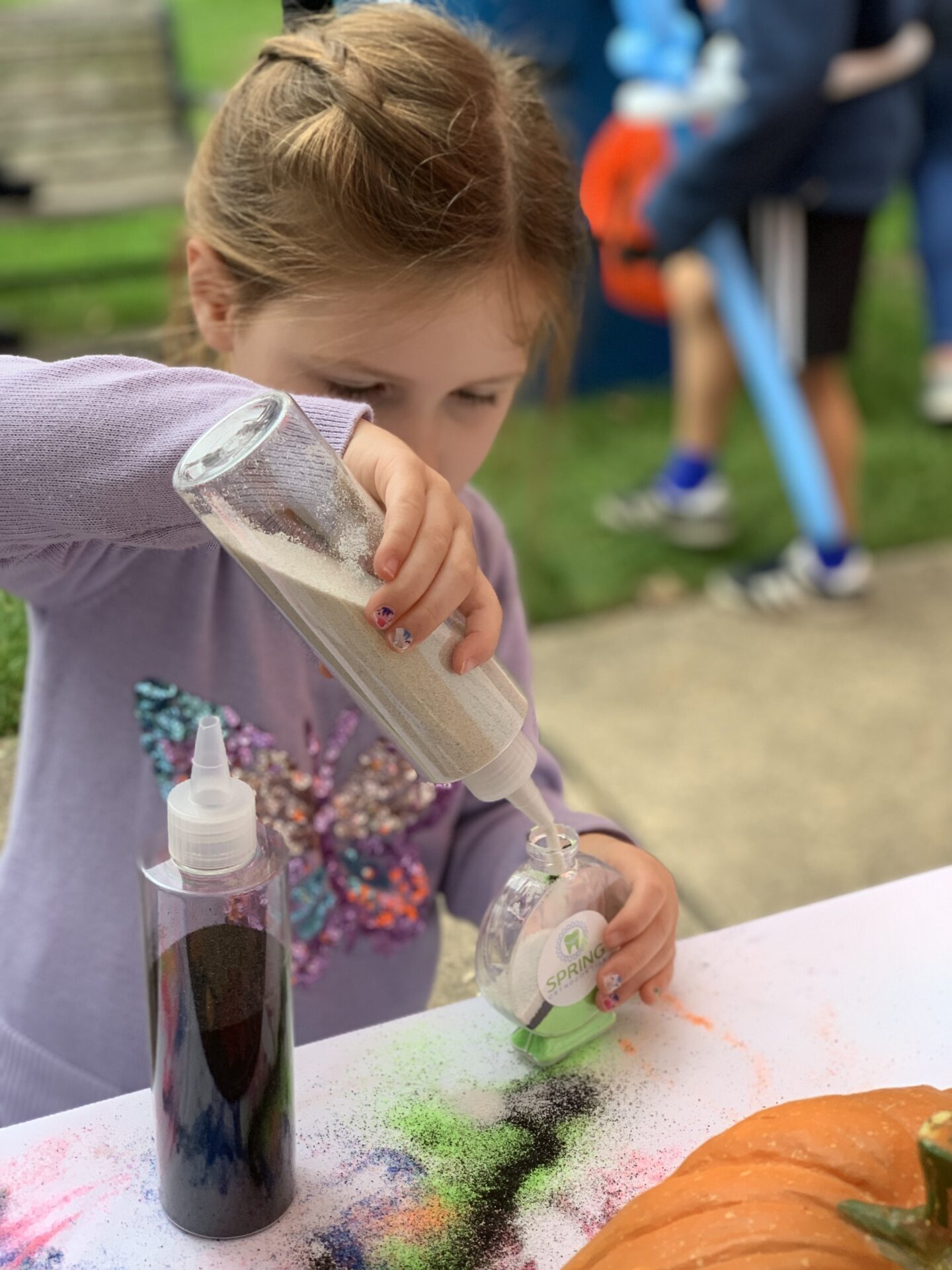 We had so much fun at the Fall Fest in Western Springs! The kids made the cutest sand pumpkins.
Clare was a great patient during her Phase 1 treatment with an expander and upper braces!