Office Fun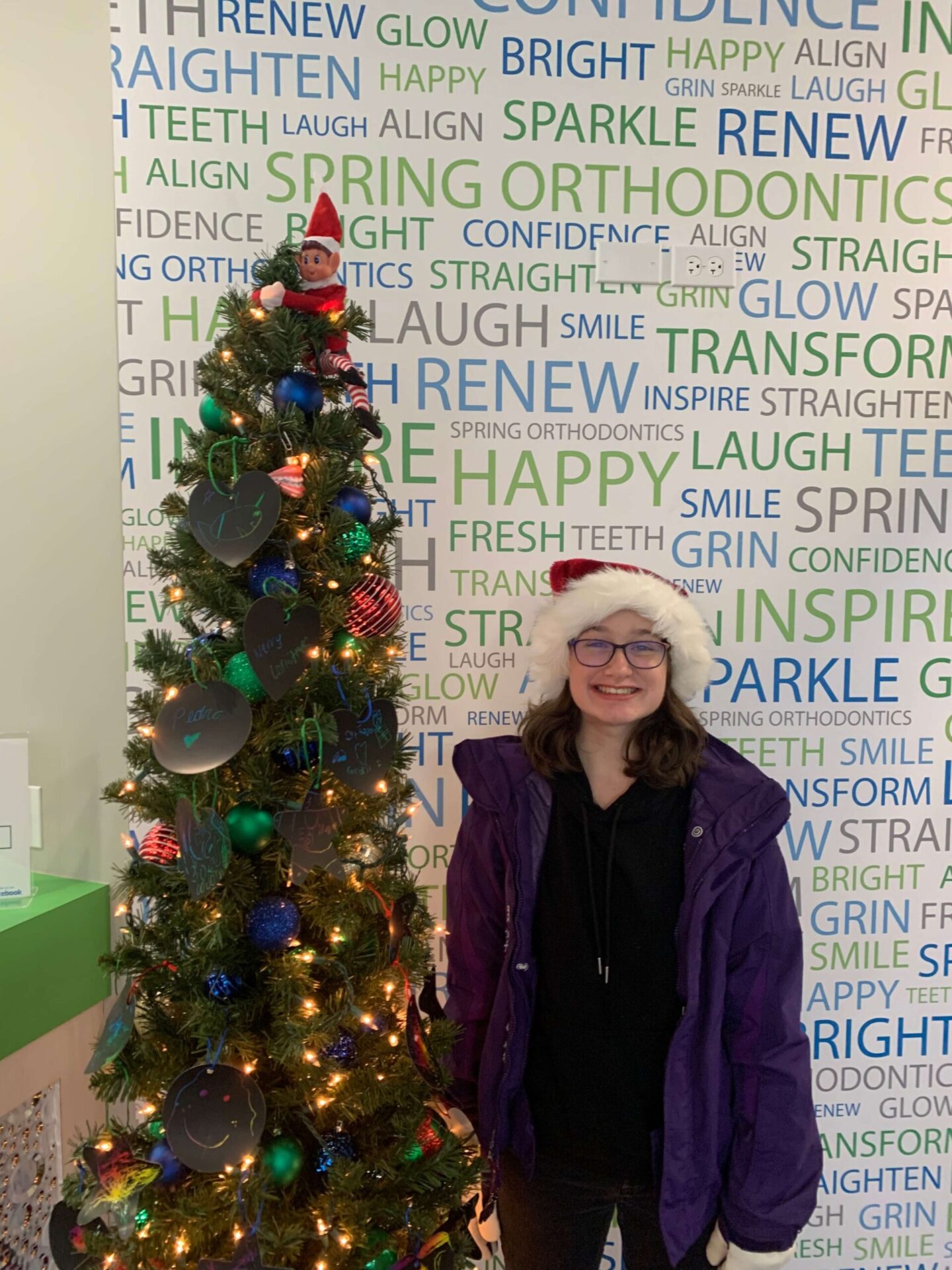 Emme got an early Christmas present today! It was time to remove her appliance. That's something to smile about!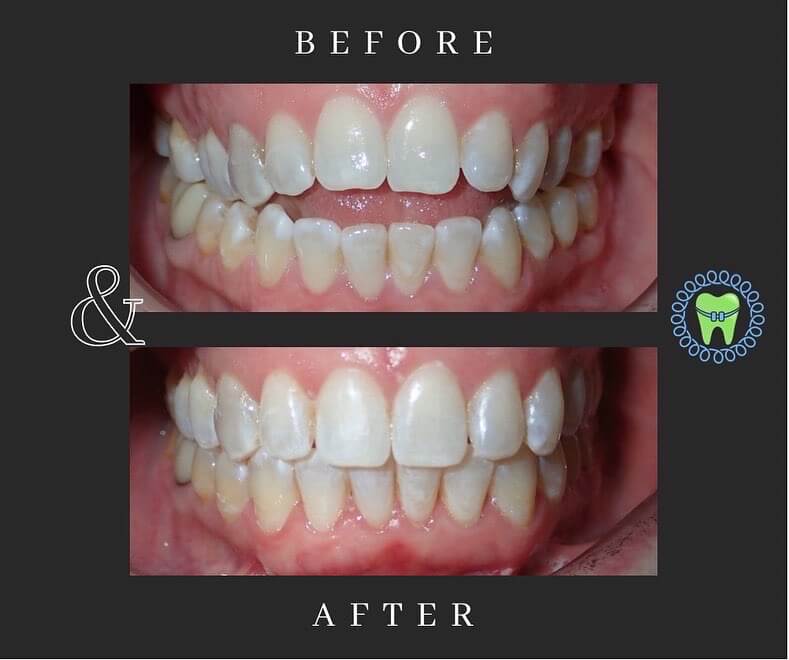 Our patient did an amazing job wearing her aligners and elastics to close down her bite. We love sharing the impressive results that can be achieved with aligners.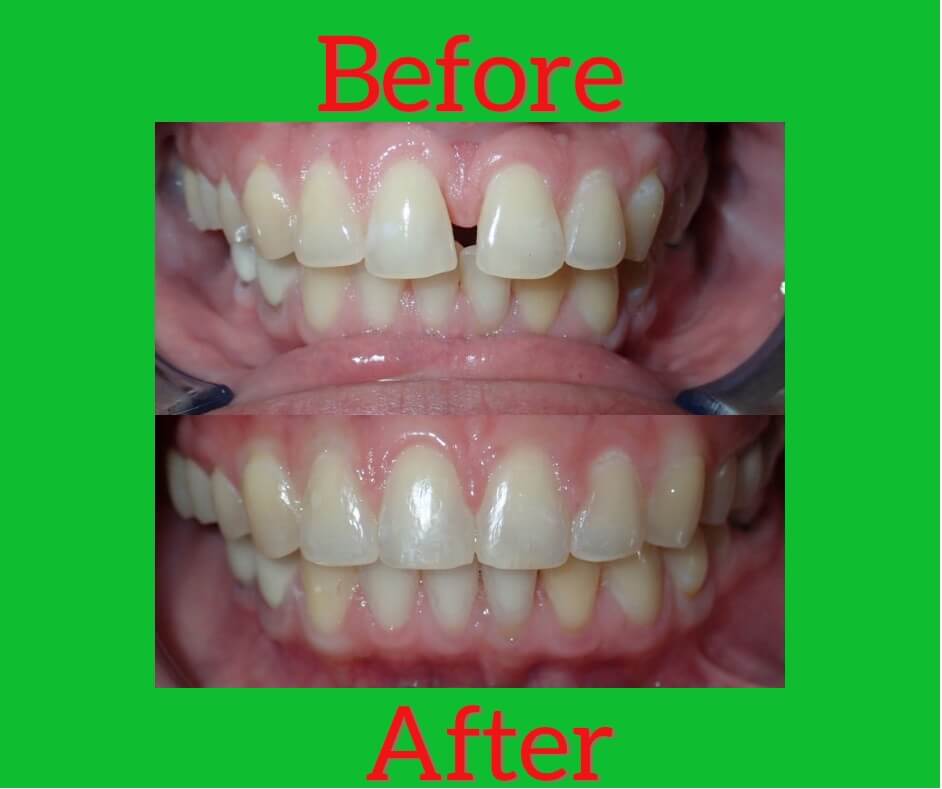 Not a fan of the gap? No problem!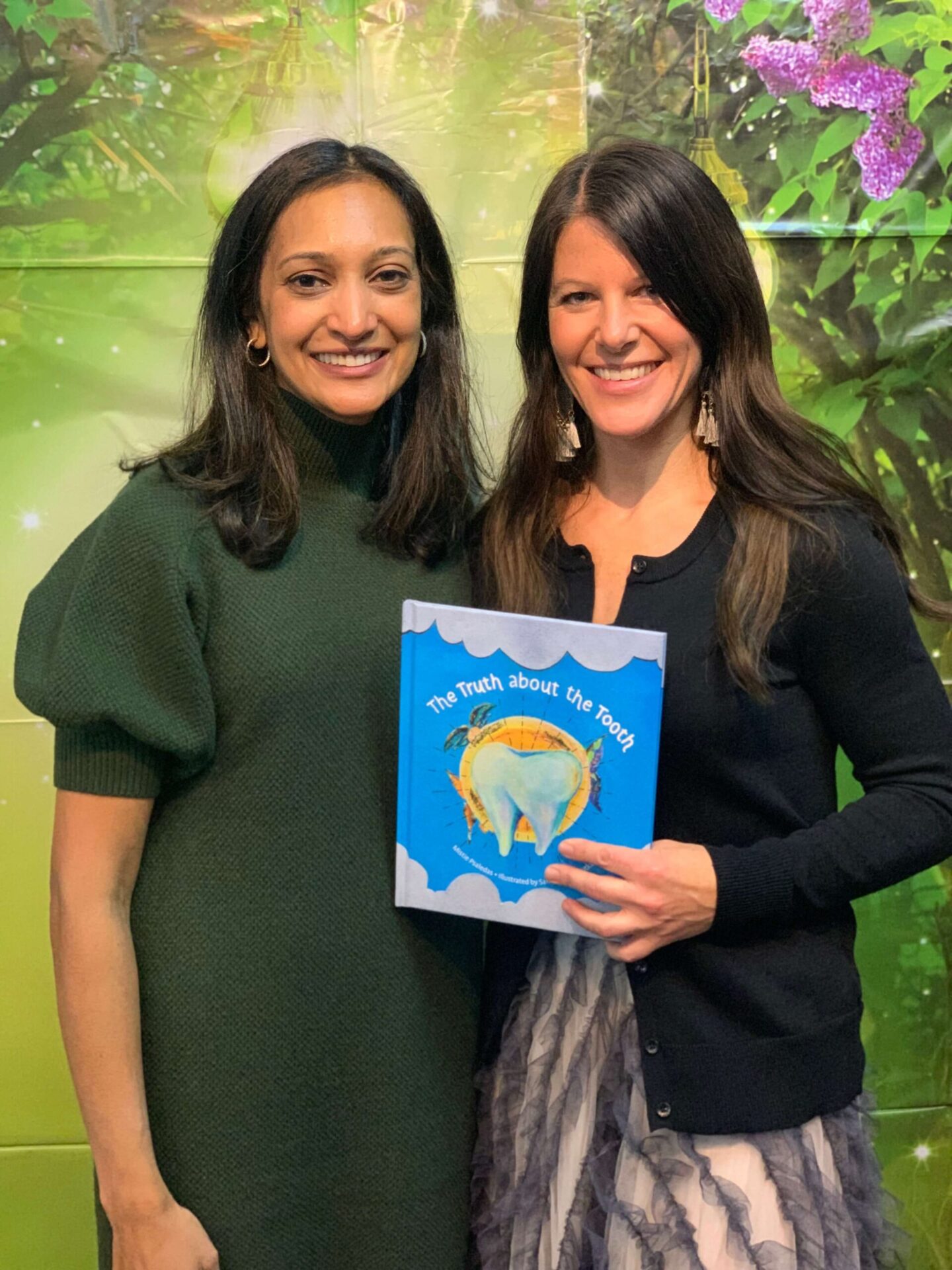 Congrats to Dr. Ro's friend and author, Mistie, for getting her beautiful book published! We had a great time at her book reading today.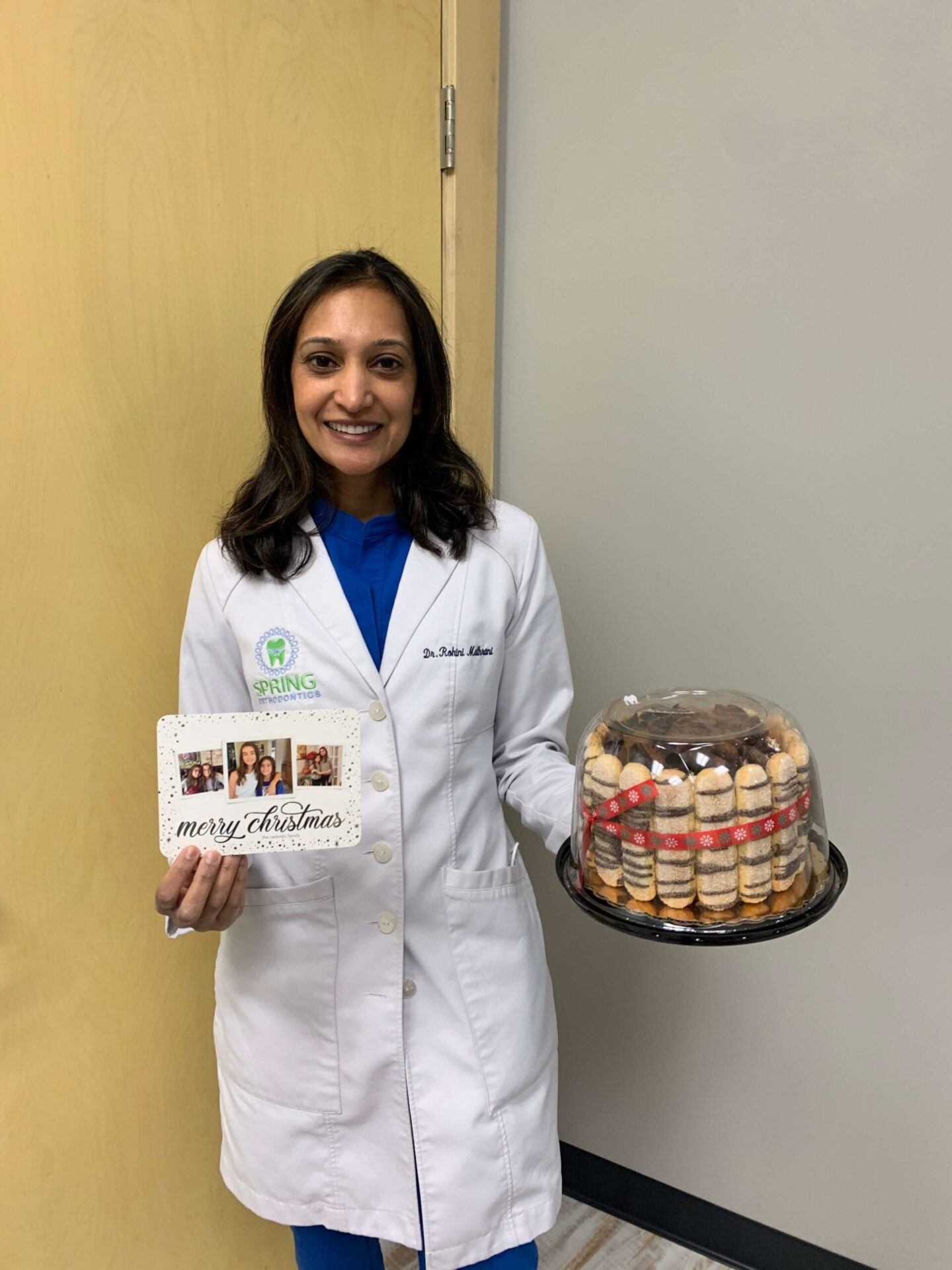 Thanks to our generous, thoughtful patient for the sweet cake and holiday card! We love our patients!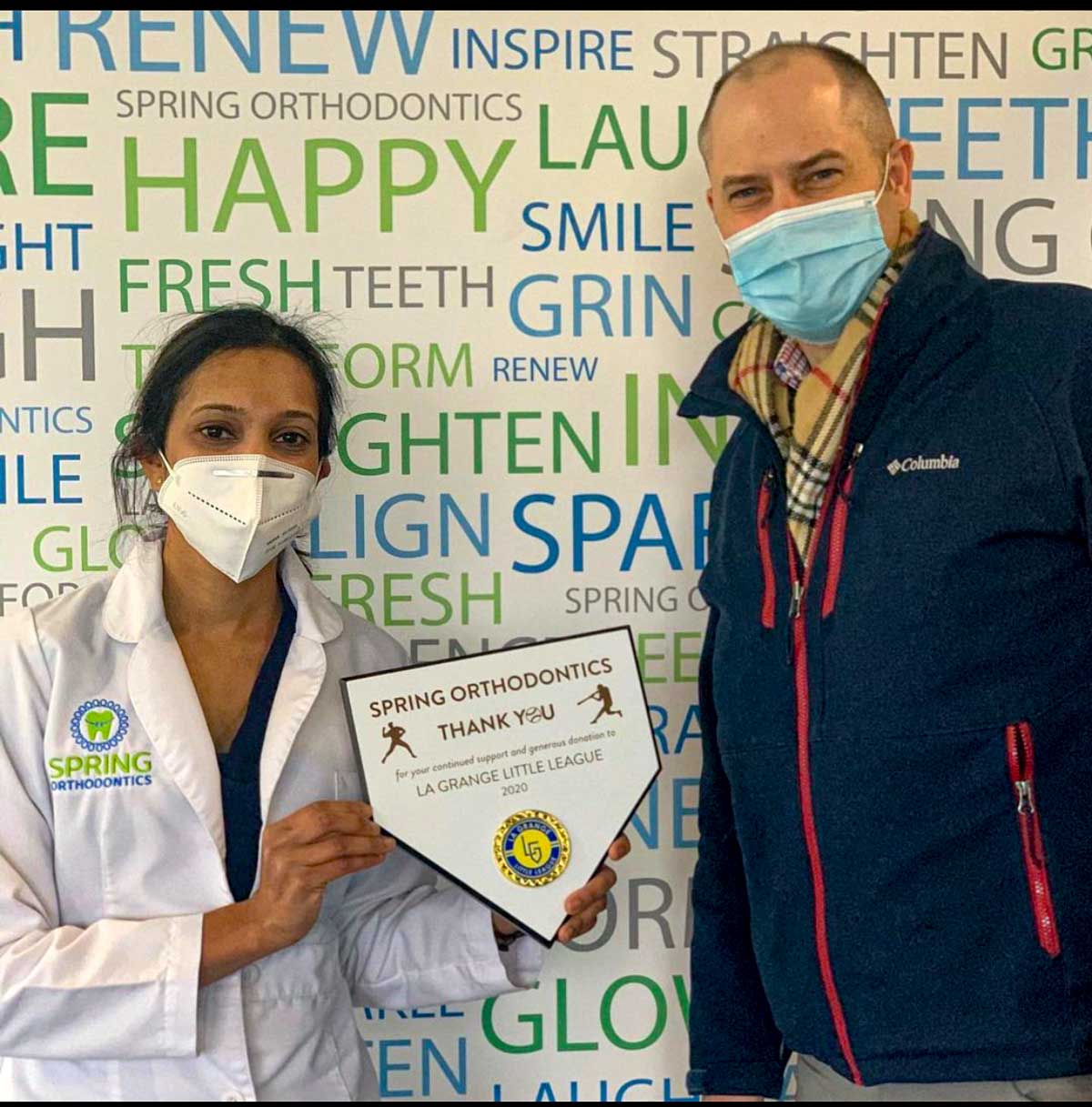 We are a proud sponsor of the La Grange Little League!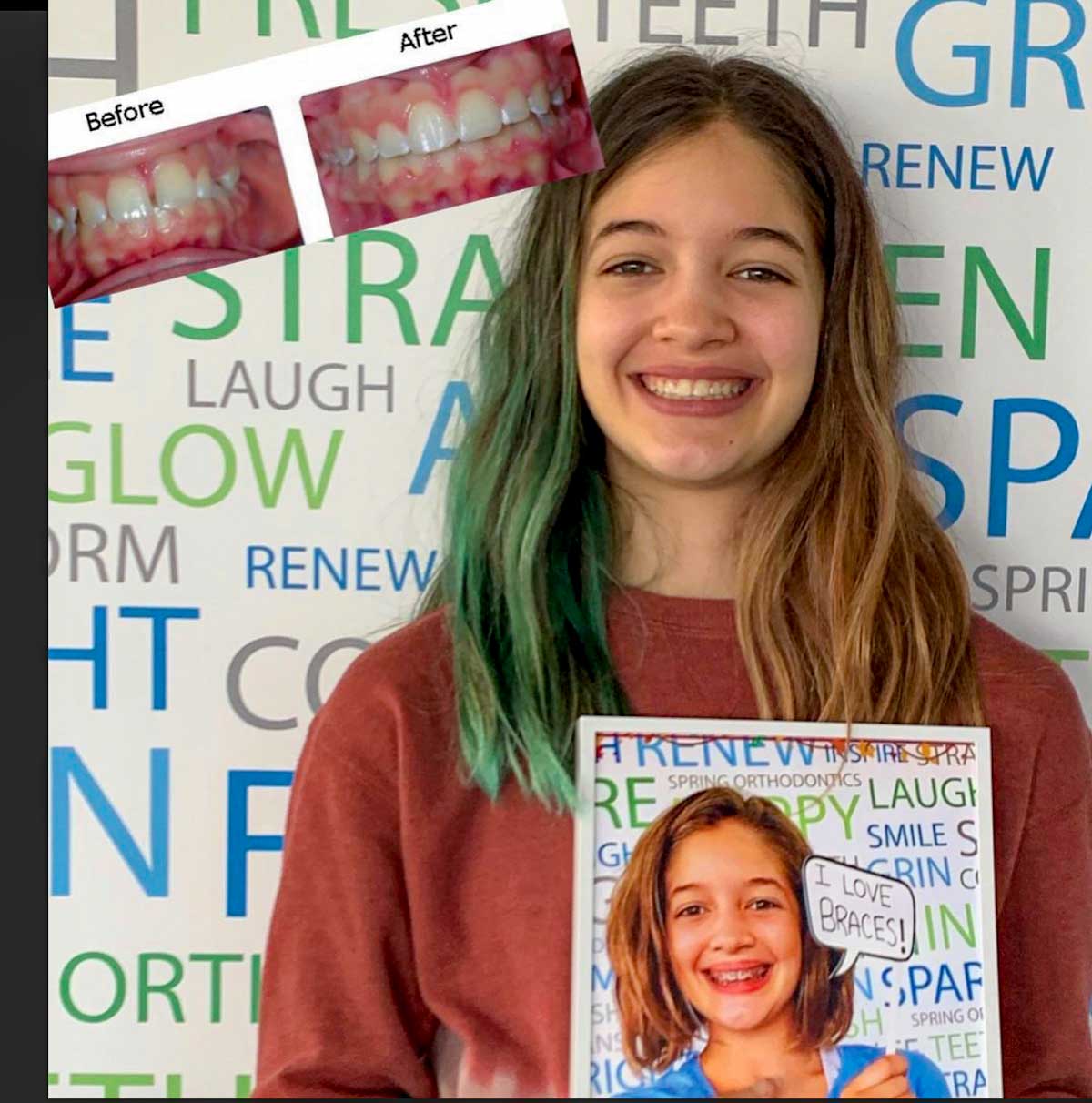 Sofia had something to smile about today! Braces off! At Spring Orthodontics our mission is to achieve an excellent result while having fun along the way.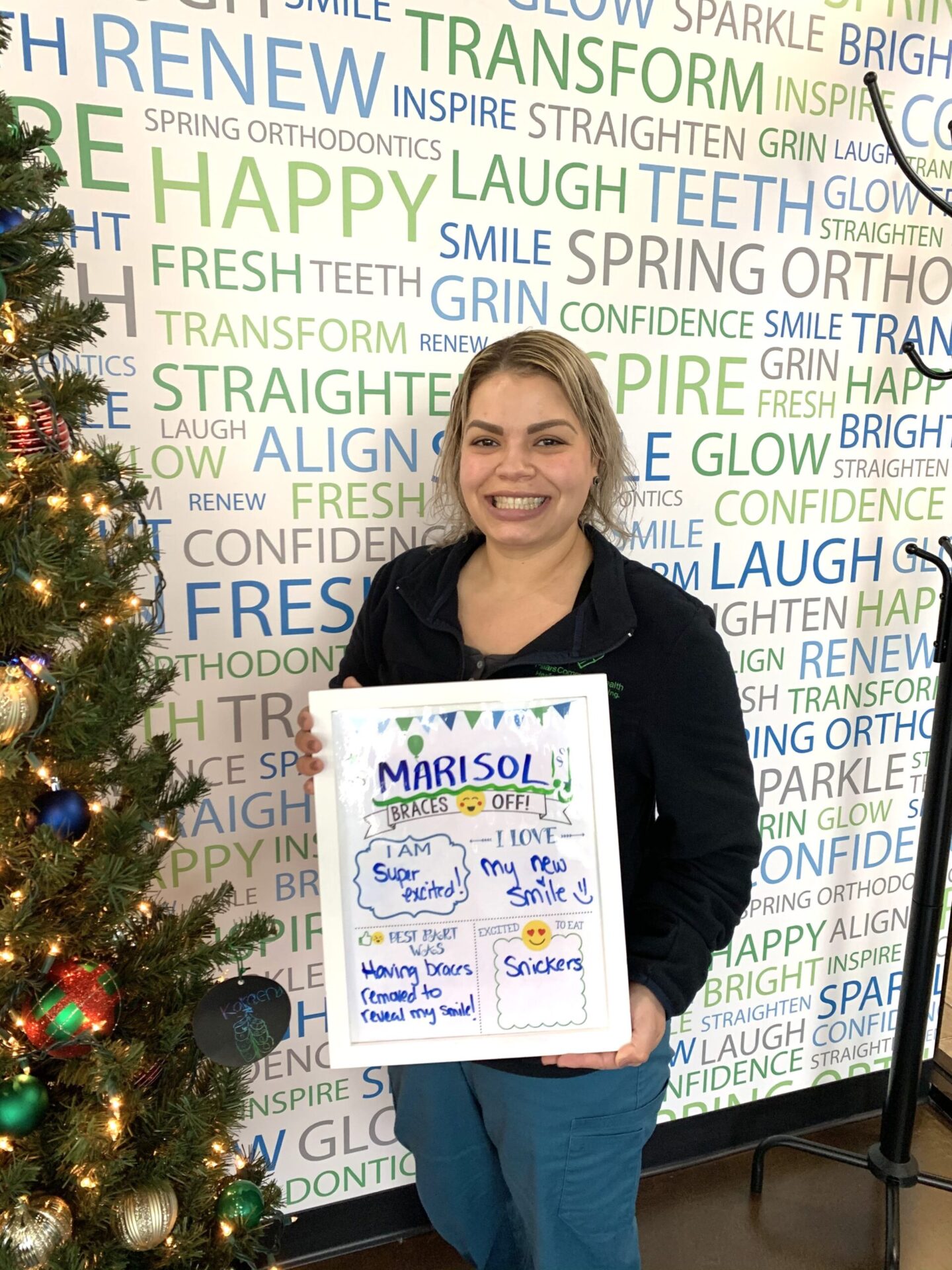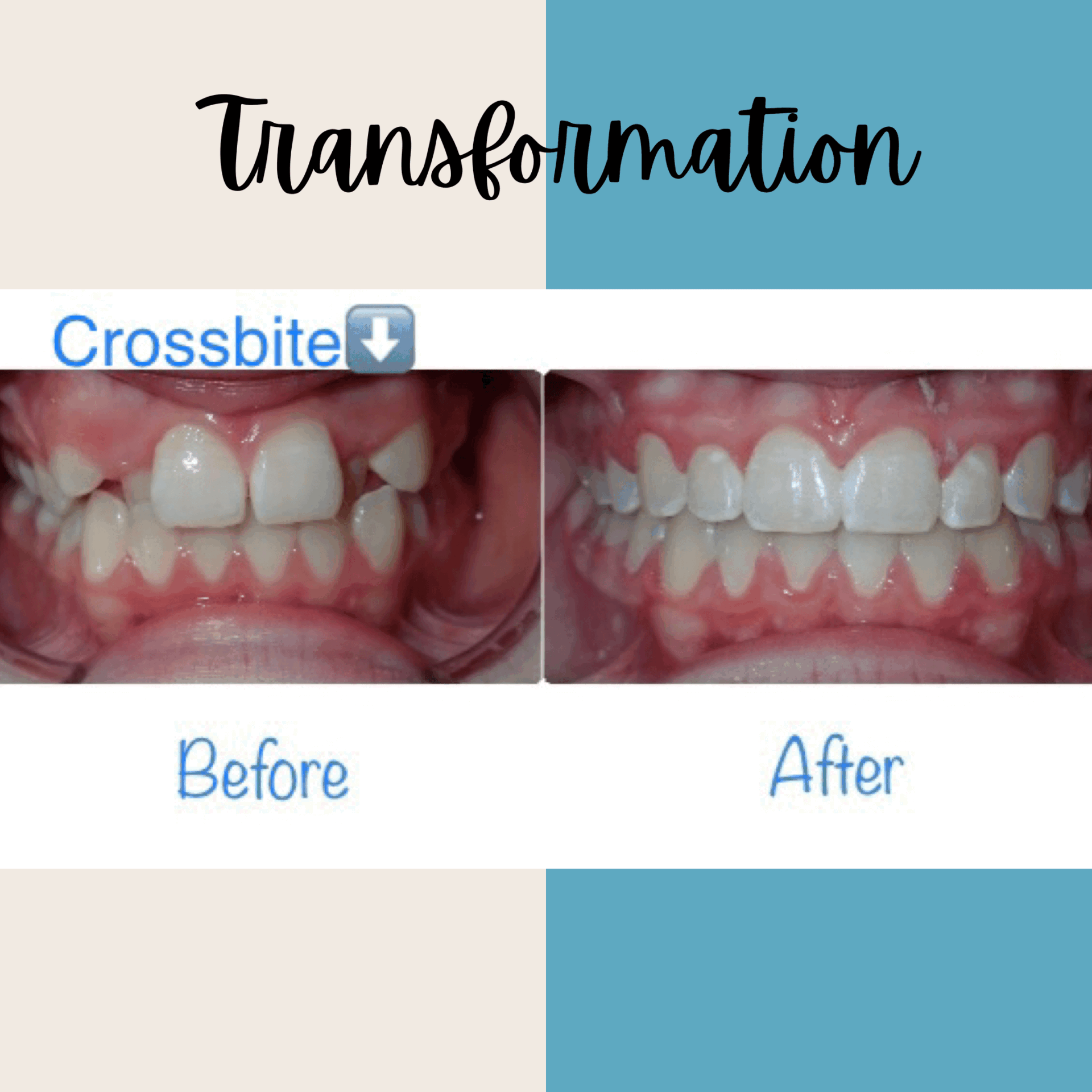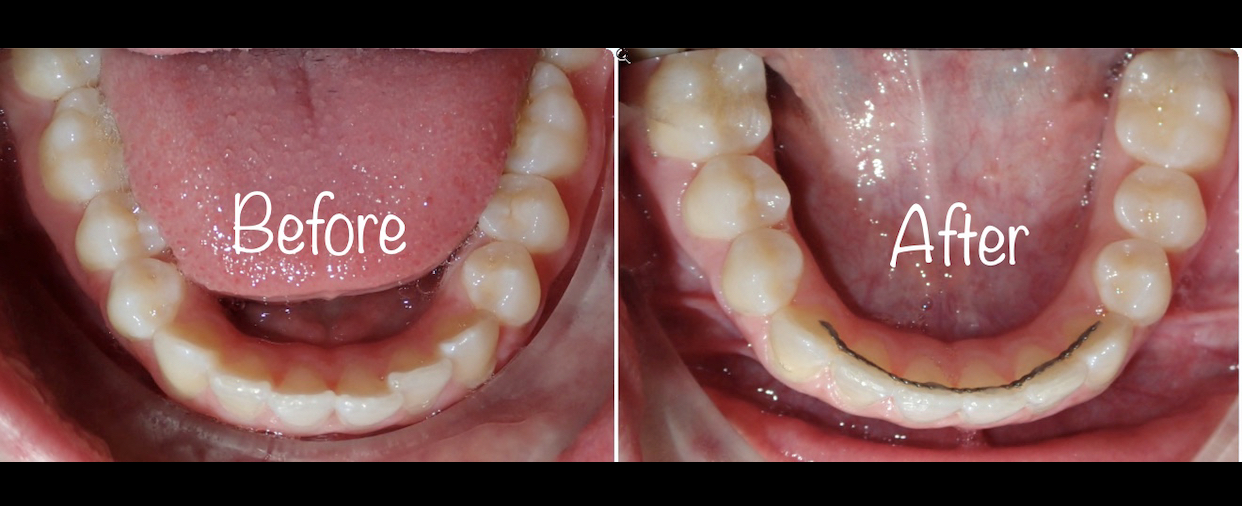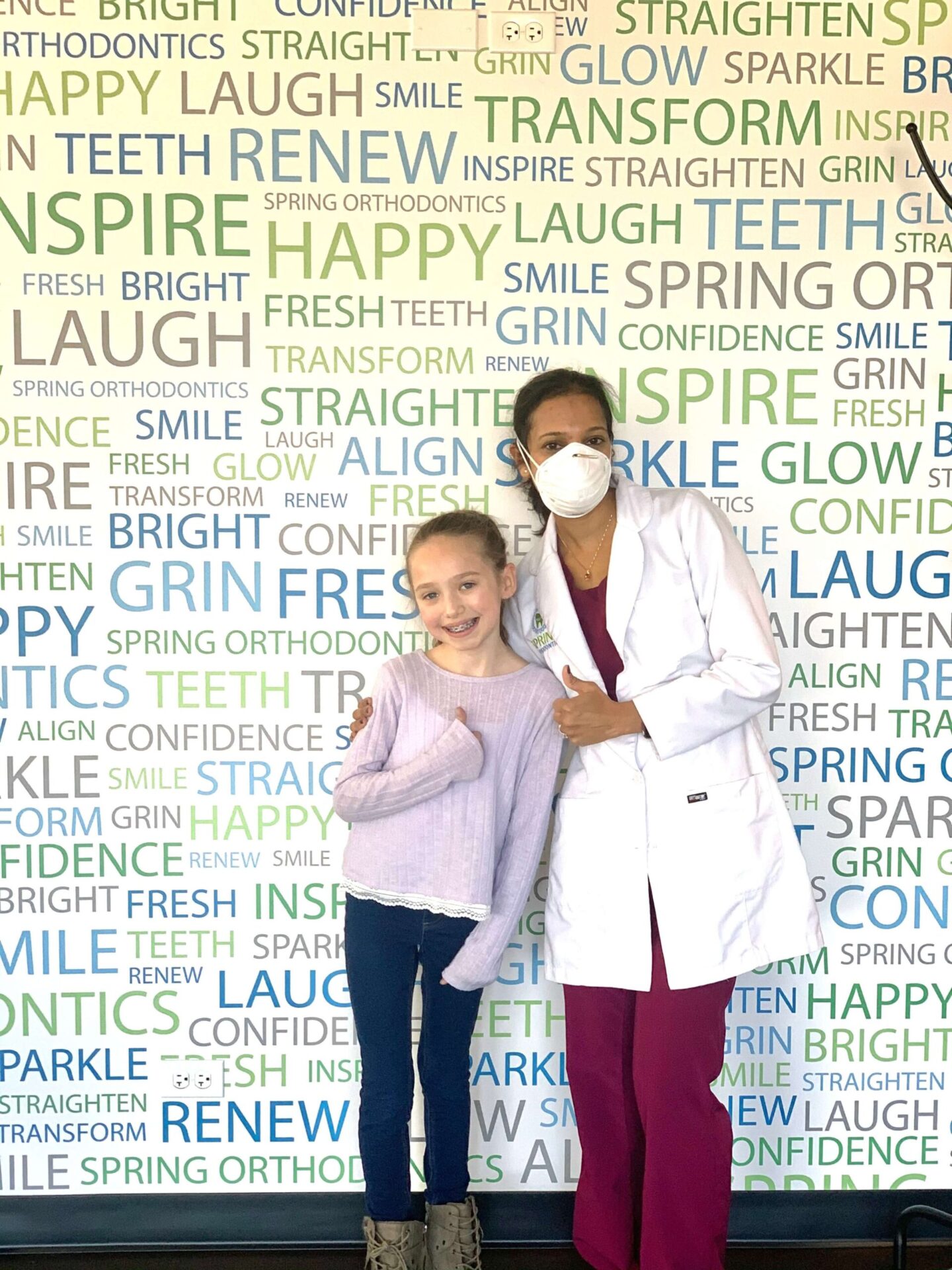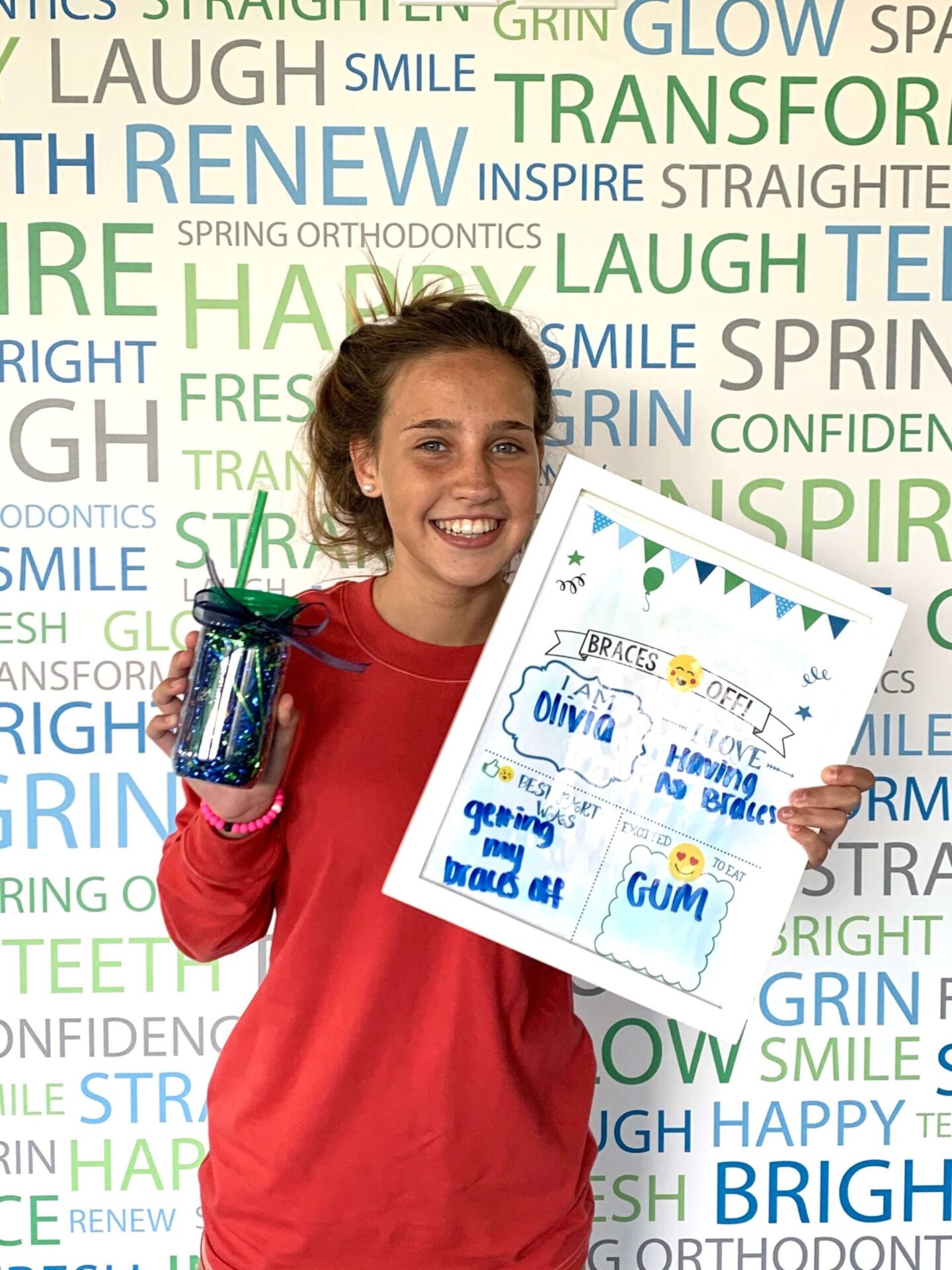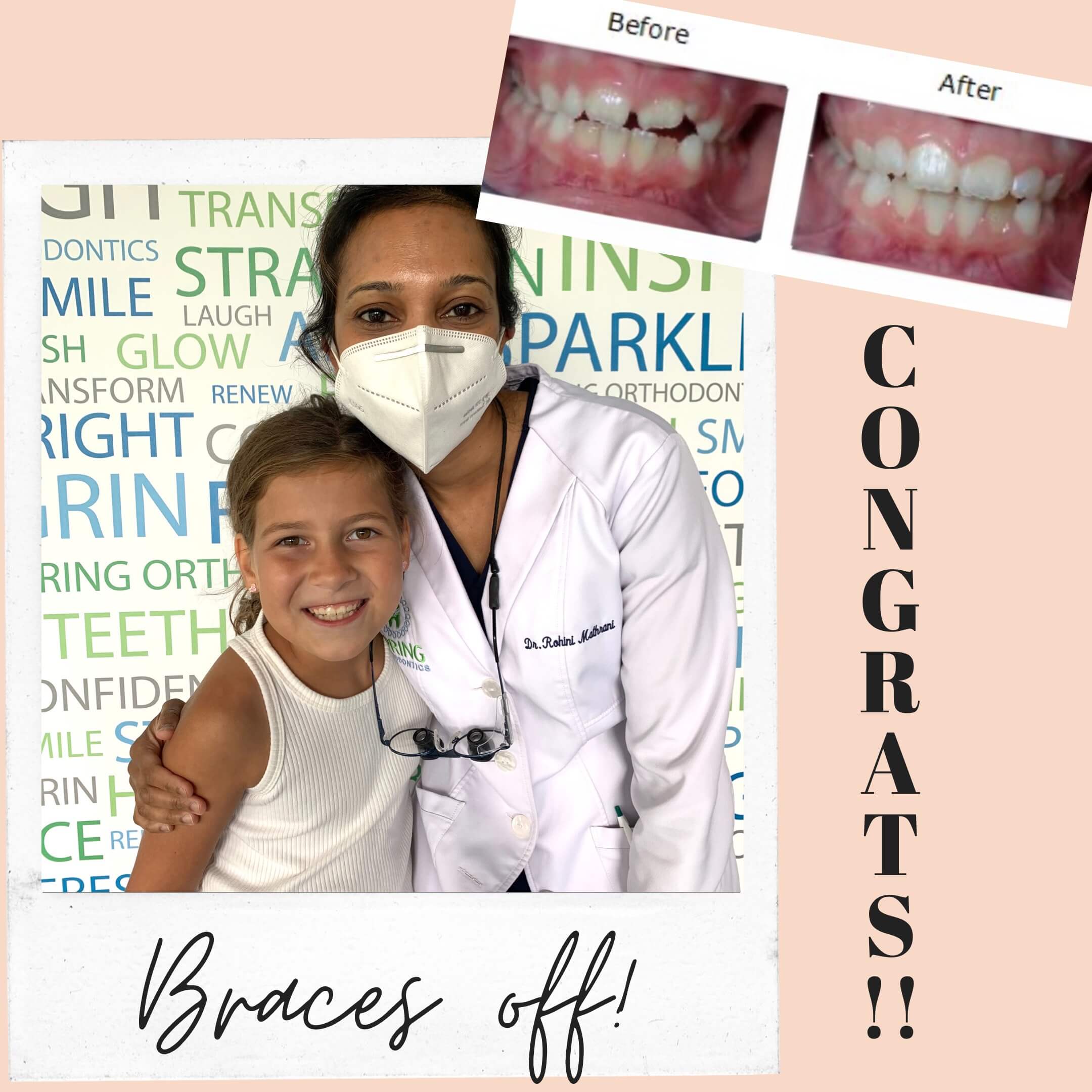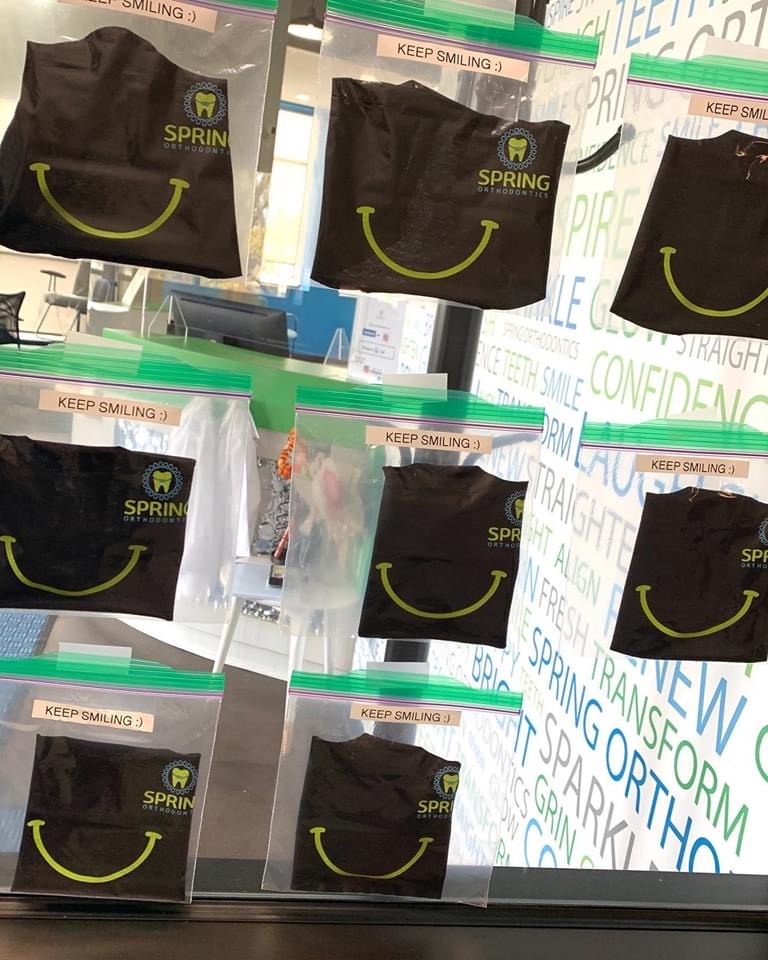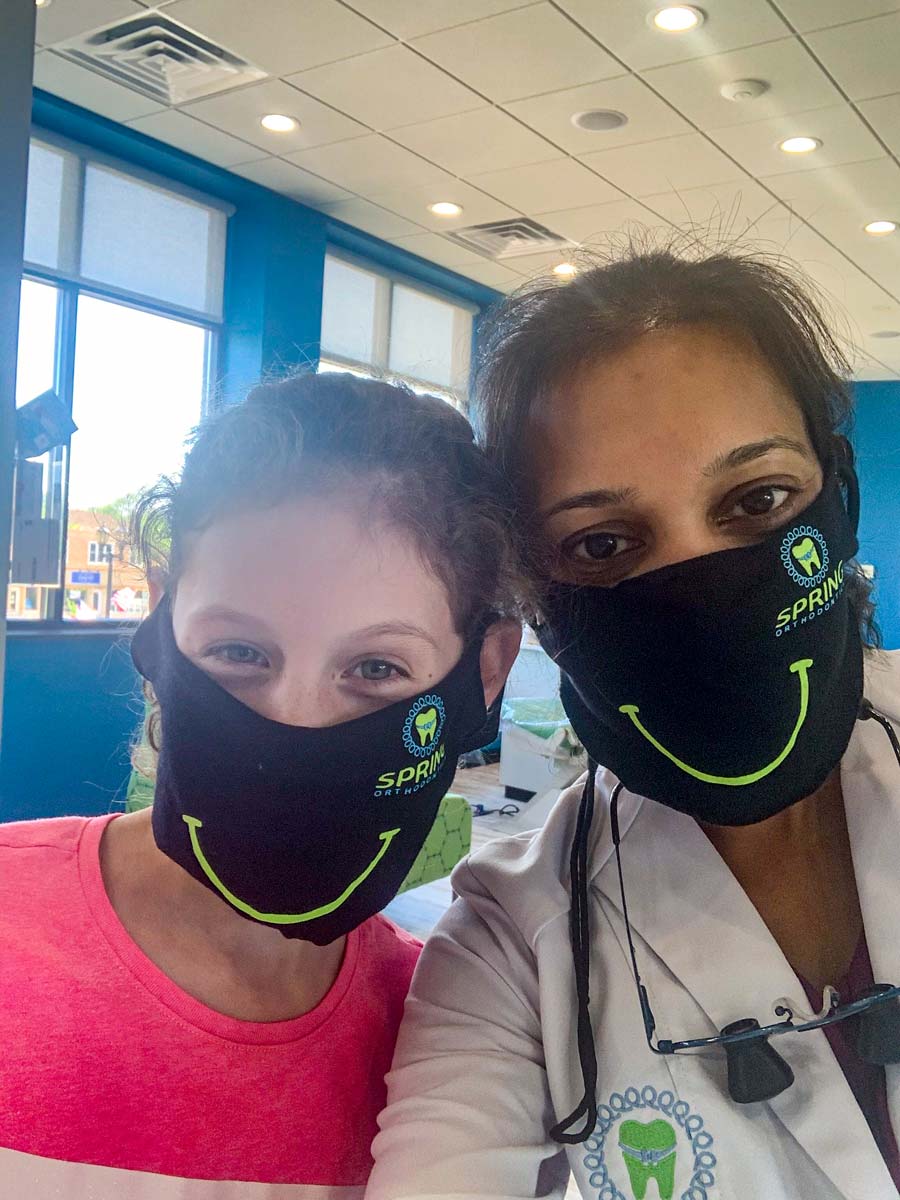 We're always smiling!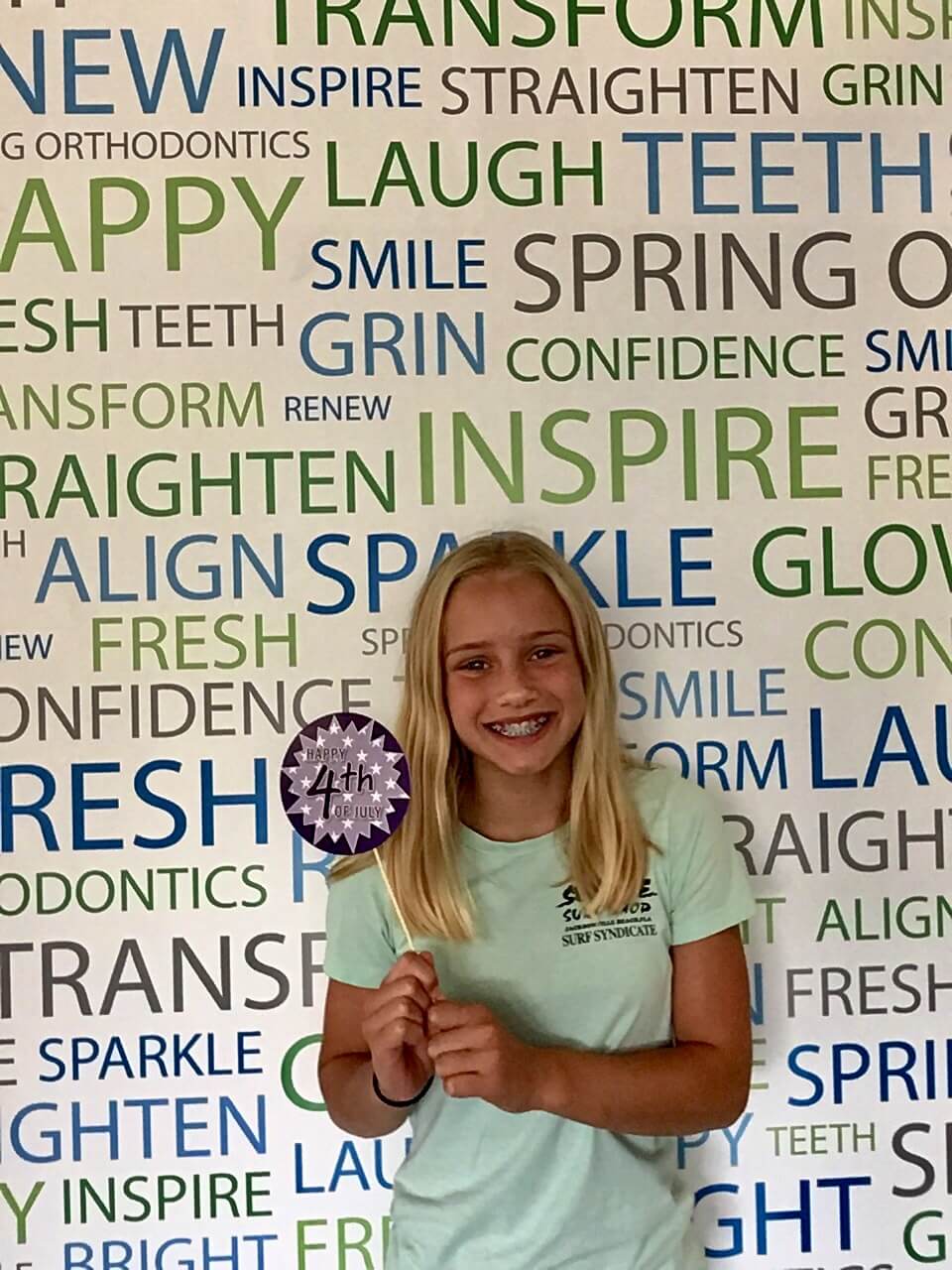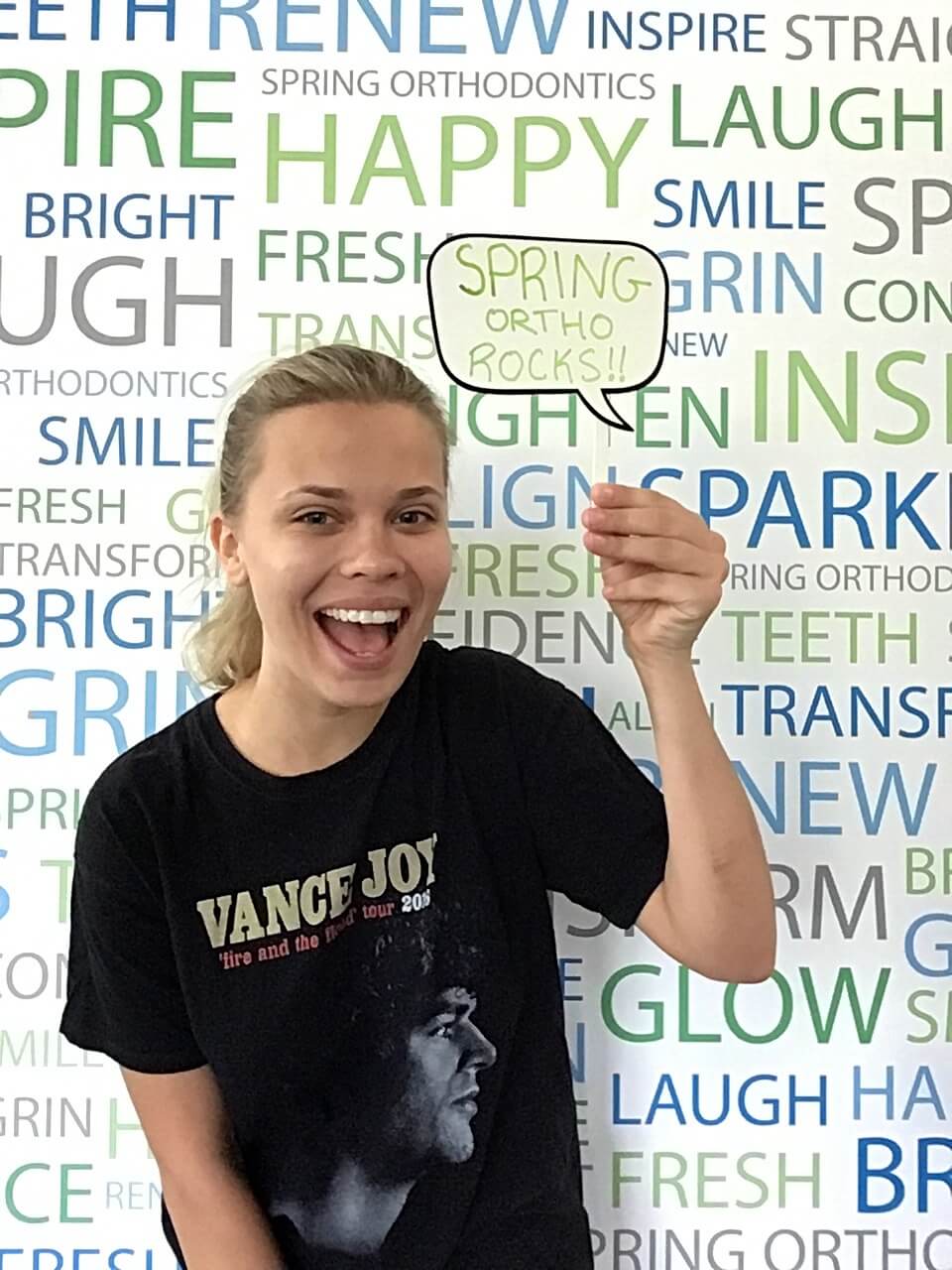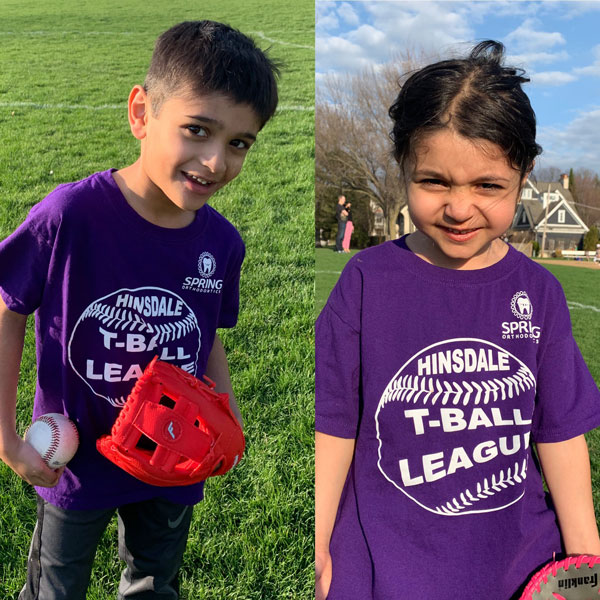 Spring Ortho is a proud sponsor of the Hinsdale T-ball League!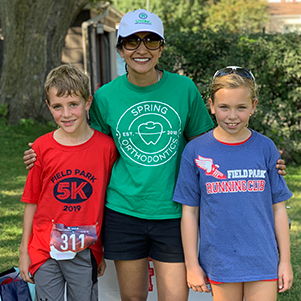 We loved supporting our patients at
Field Park's Fun Run!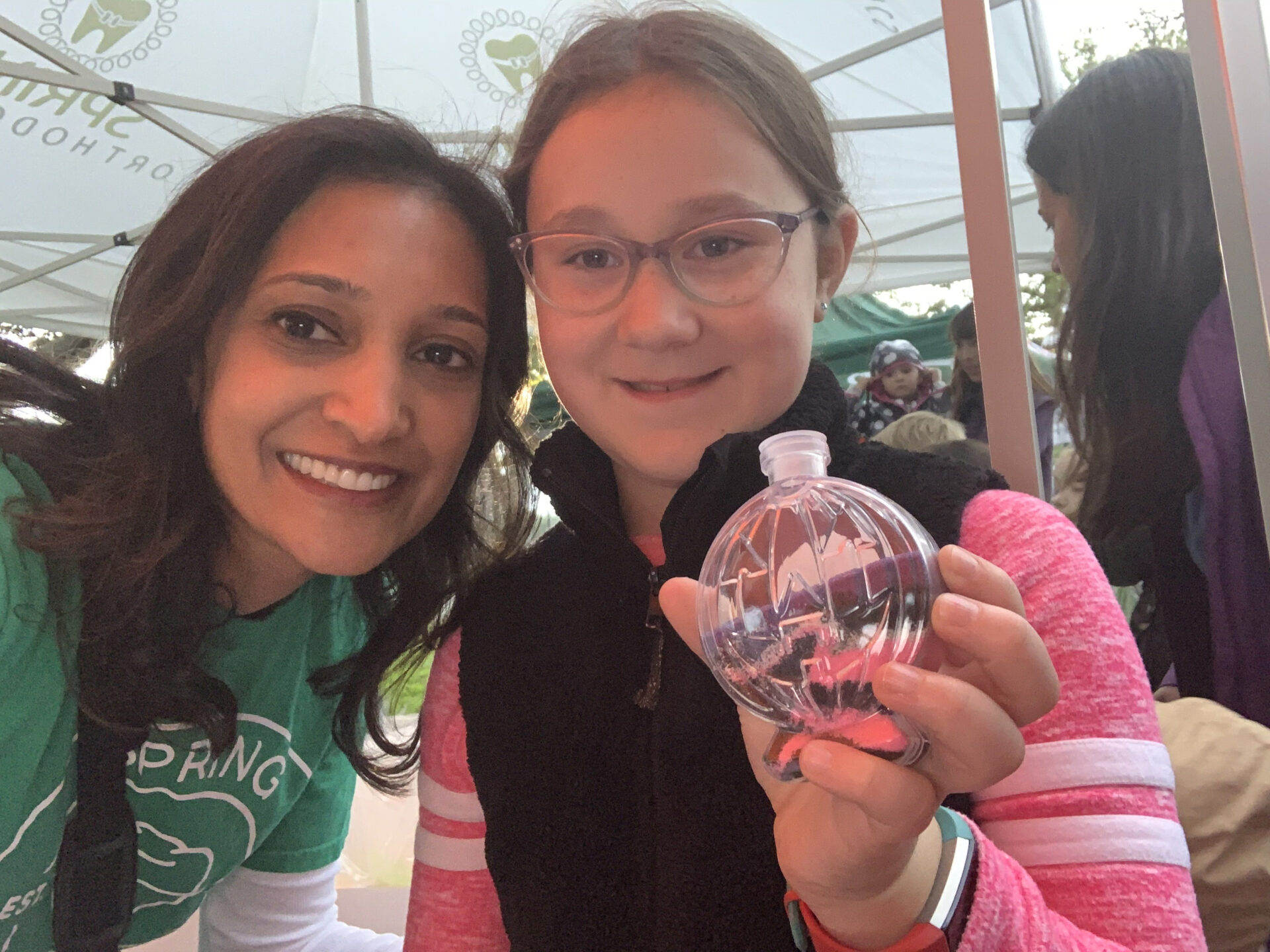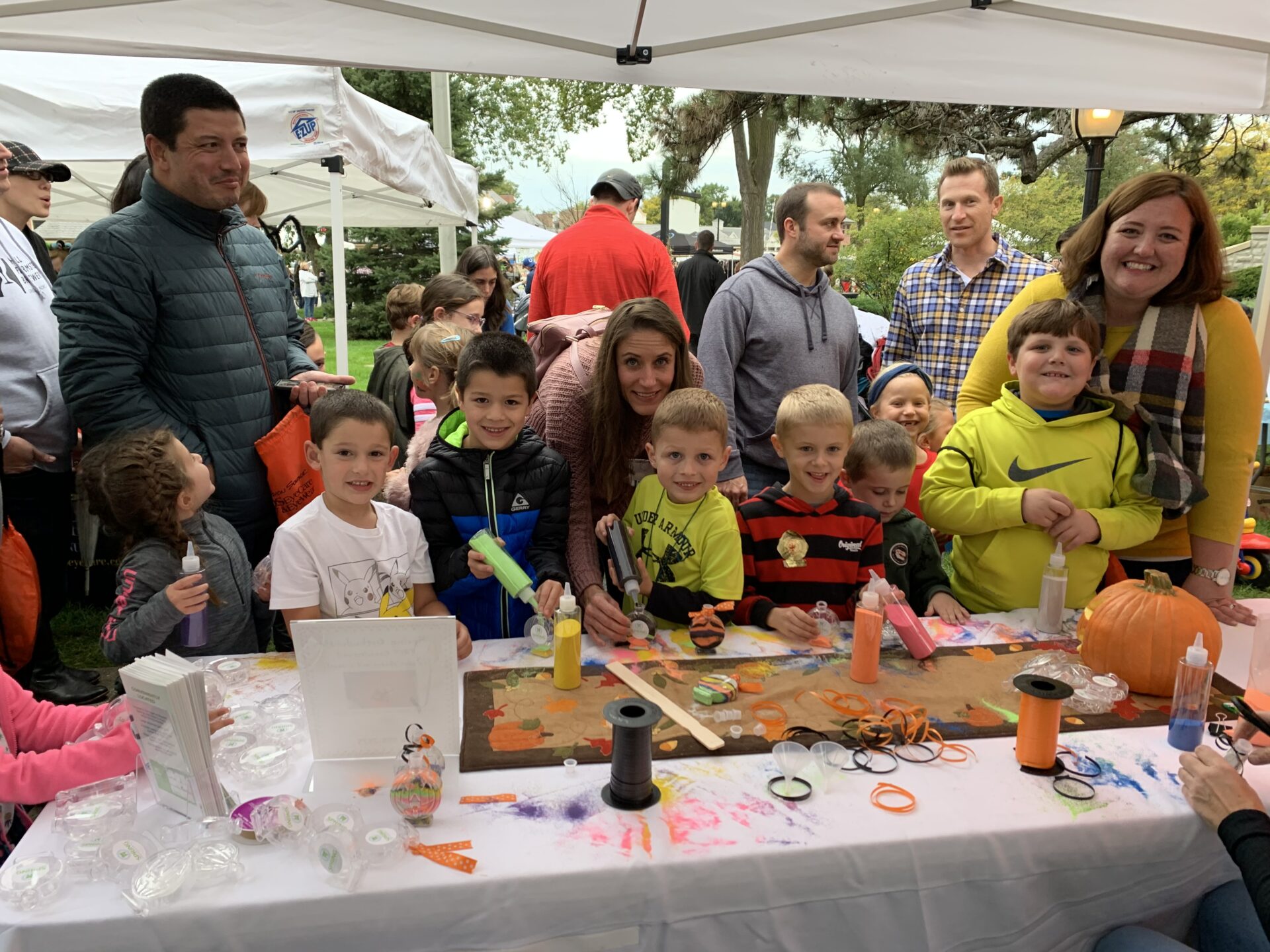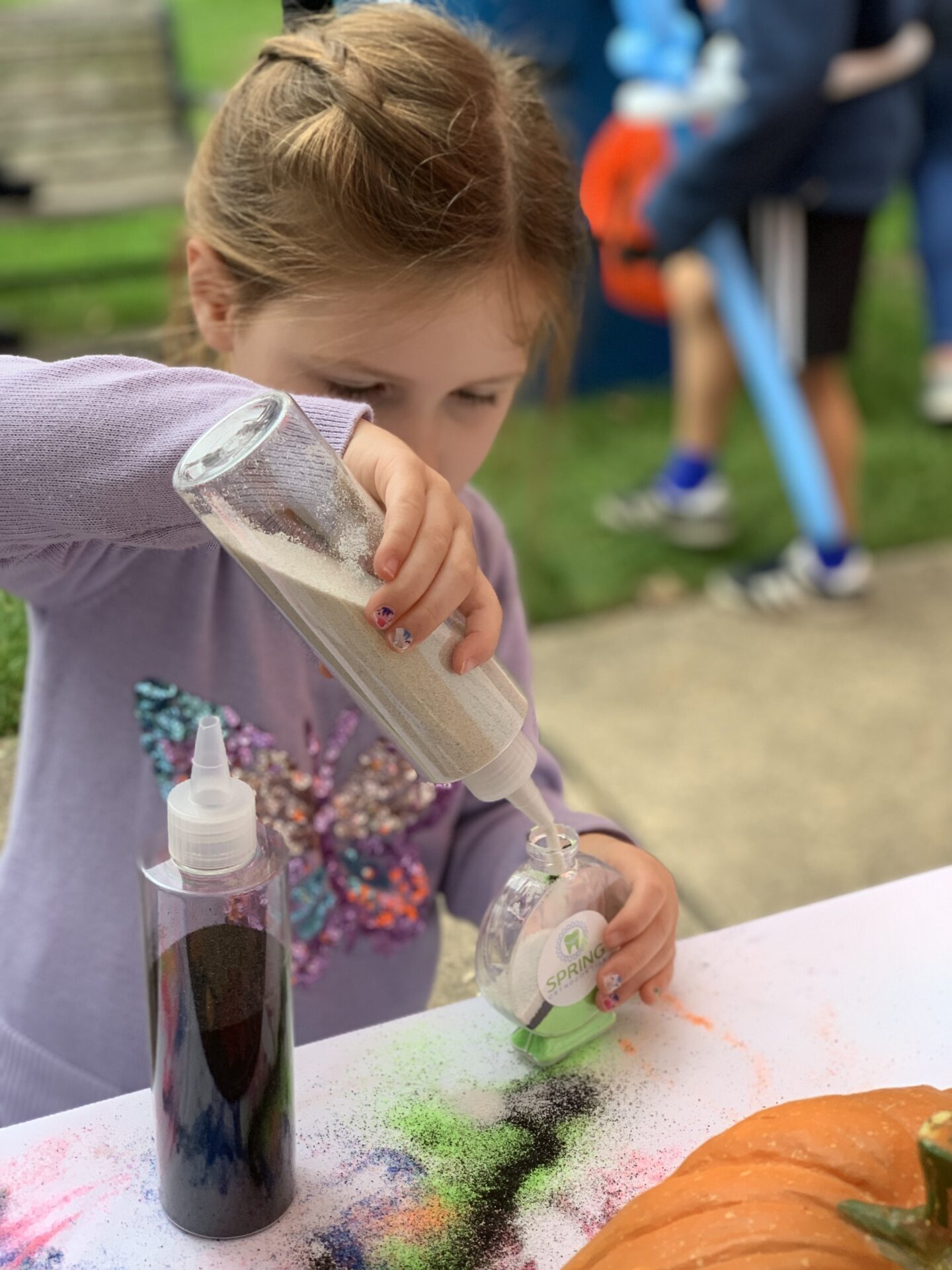 We had so much fun at the Fall Fest in Western Springs! The kids made the cutest sand pumpkins.
Clare was a great patient during her Phase 1 treatment with an expander and upper braces!