Office Fun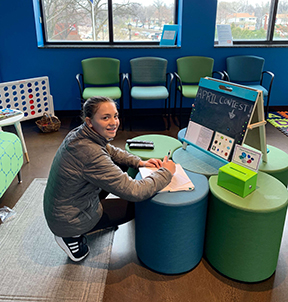 Spring Ortho patients! Remember to enter our April Contest when you come in for your appointment this month. The winner will be announced April 30th!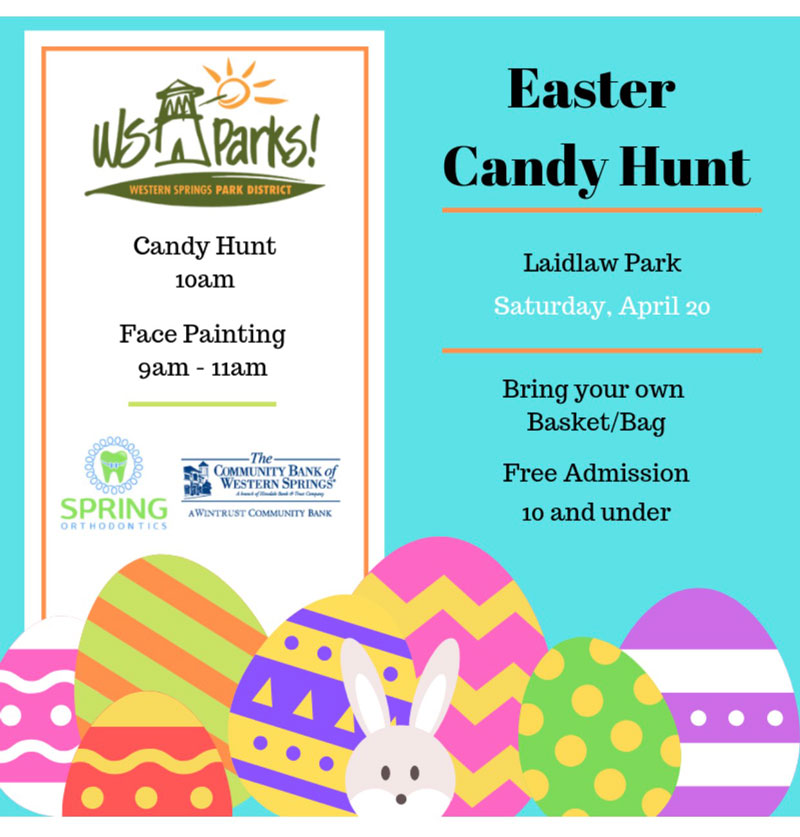 Easter Candy Hunt &
Face Painting!
Join us for an Easter Candy Hunt & Face Painting this Saturday from 9-11am at Laidlaw Park in Western Springs!🥚🎨🐰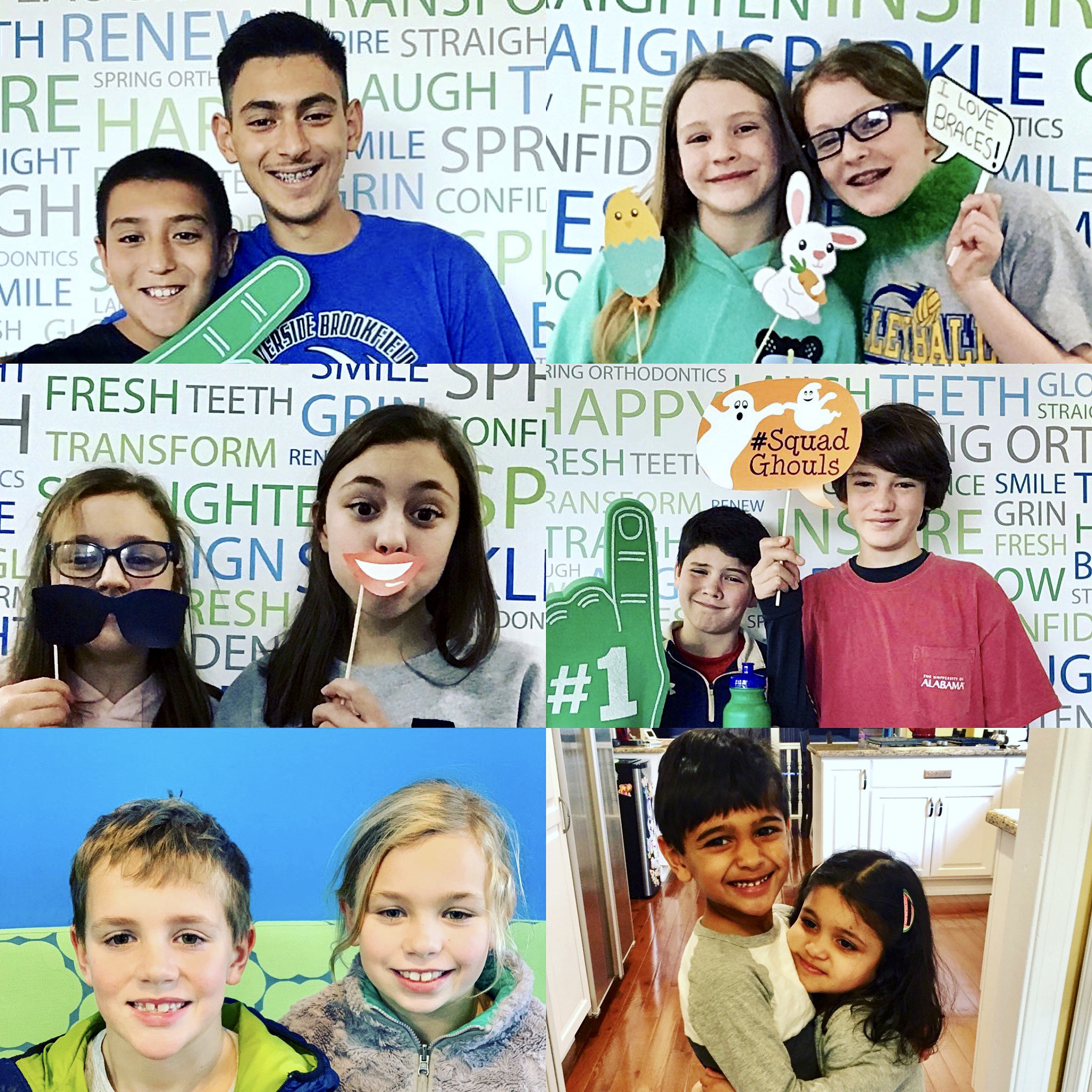 National Siblings Day
Be extra nice to your brother or sister today. Happy National Siblings Day!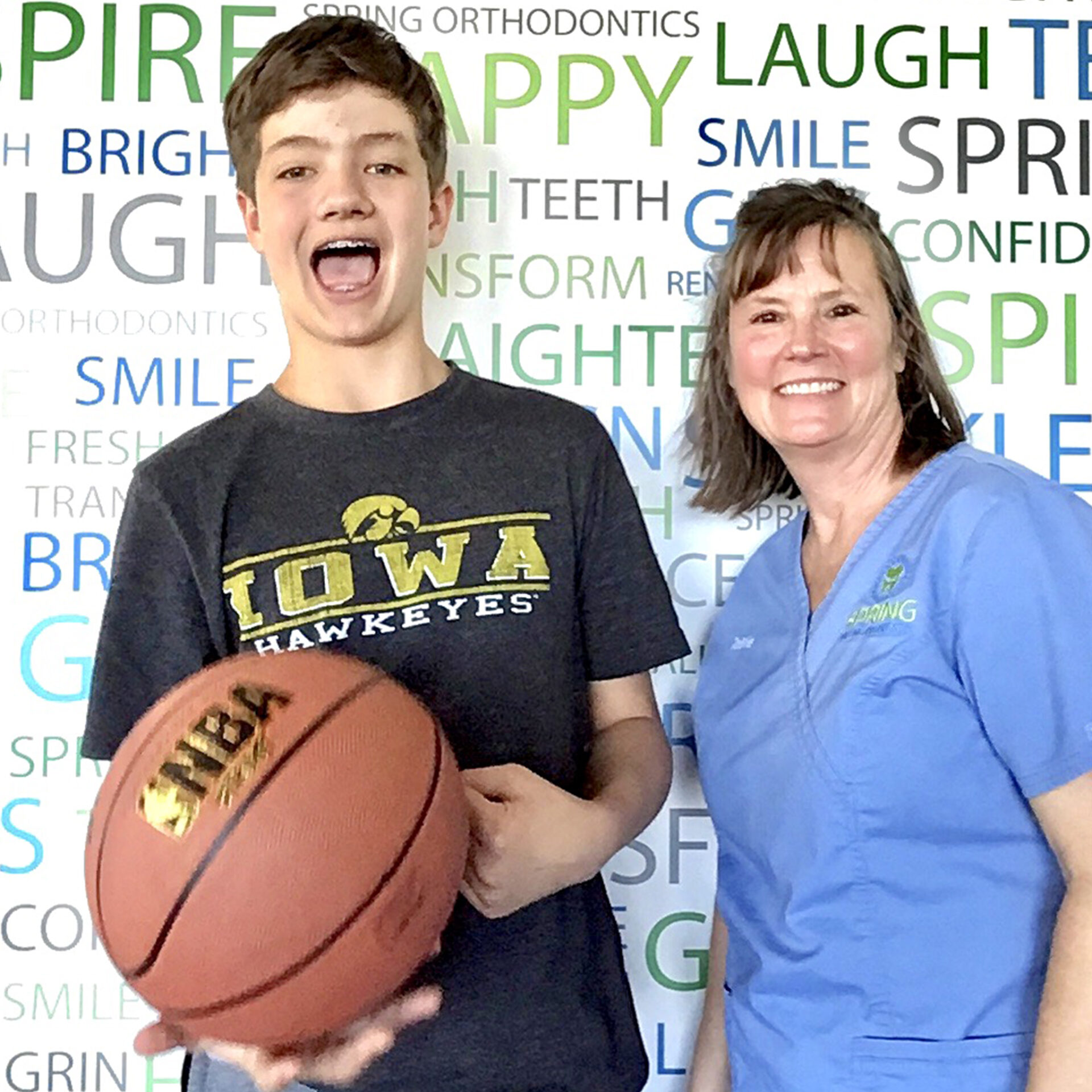 March Madness!
No bracket busted over here! 😜 Congrats to Ryan S on winning our March Madness contest- he correctly predicted UVA would win the NCAA tourney. He won the basketball (and bragging rights ☺️)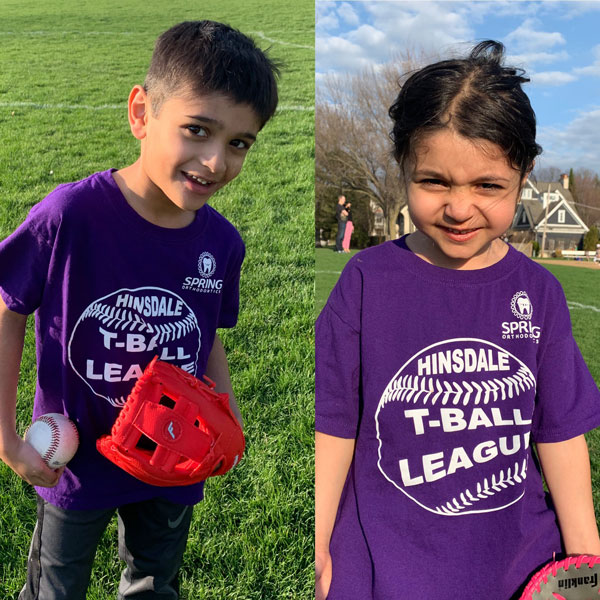 Spring Ortho is a proud sponsor of the Hinsdale T-ball League!
Thanks to all the participants for making this a great event!