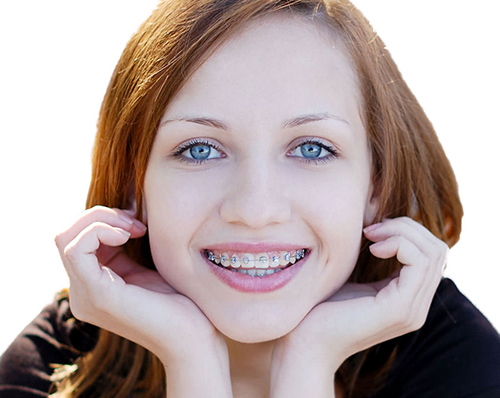 20 Nov

5 Ways to Make Braces More Affordable

The cost of orthodontics can be a sizable investment, but we don't want cost to be a deterrent. Here are some ways to make orthodontics affordable.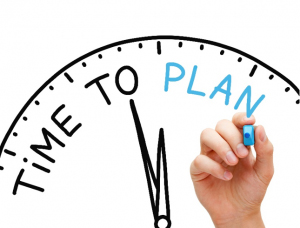 1) Set Up a Flex Spending Account
A Flexible Spending Account is an employer-provided healthcare plan that allows you to save pre-tax funds in an account for eligible health care expenses.
Facts about FSA:
The maximum amount an employee can contribute to a health care FSA is set by the employer as long as it does not exceed the Internal Revenue Service (IRS) maximum of $2,650 for the 2018 plan year.
Married couples have a combined $5,000 limit, even if each has access to a separate FSA through his or her employer.
You can use your FSA for yourself, your spouse, and your dependents.
FSA eligible expenses include copays and deductibles, dental and eye care, and a wide range of services but does not cover insurance premiums.
According to FSAFEDS and the IRS, orthodontic care is covered by your FSA.
Your FSA allows reimbursement for pre-paid orthodontic expenses up to the elected amount, regardless of the date of service,

as long as the payment was made during the benefit period.

At the end of the year, you lose any money left over in your FSA.
Plan carefully, and don't put more money in your FSA than you think you'll spend within a year on things like co-payments, co-insurance, prescriptions, and other health care costs.
Here's a tip – if you have some leftover FSA money to spend at the end of the year, get creative!
How To Navigate Your FSA
First, you need to enroll in a plan. If you don't already have one, talk to your employer or your bank about setting up a health savings account or flex spending plan. By using this money to pay for the braces, you won't be taxed on the amount spent on the treatment.
Once you've enrolled in a plan, know what amount is covered by your insurance, and how much you are responsible for.
Once you've done that, file a claim on the FSAFEDS website.
At Spring Orthodontics, your initial consultation is always complimentary. We will also check your insurance benefits, if applicable, prior to your consultation. We'll discuss the fees of treatment based on the complexity of your orthodontic problem and create a custom financial plan for you —whether that's with your FSA, using our 0% in-office financing or utilizing your orthodontic insurance benefits.
2) Check on Your Orthodontic Insurance Coverage
If you have dental insurance, check your benefits for orthodontic coverage. You may be pleasantly surprised at what you find. Some plans cover 50% of the cost of braces, which definitely make braces more affordable.
3) Choose a Skilled Orthodontist
This may seem rather obvious, but there are many general dentists attempting to do orthodontics. There are many direct-to-consumer companies advertising orthodontics without ever seeing the patient! If finances are a concern, you might be tempted to go with the cheapest orthodontic option without considering the provider's skill or experience. However, taking shortcuts now puts your teeth at risk for future complications and can increase your out-of-pocket costs down the road. Hopefully orthodontics is a process you undergo only once, so do it right! Being evaluated, diagnosed and treated by an orthodontist is so important. We see this most often with Invisalign cases. Many general dentists provide Invisalign, but Invisalign works best in the hands of a specialist. Orthodontists receive 3 more years of training AFTER dental school. This residency focuses on braces, Invisalign and the biophysics of moving teeth. Visit the American Association of Orthodontists website to learn more.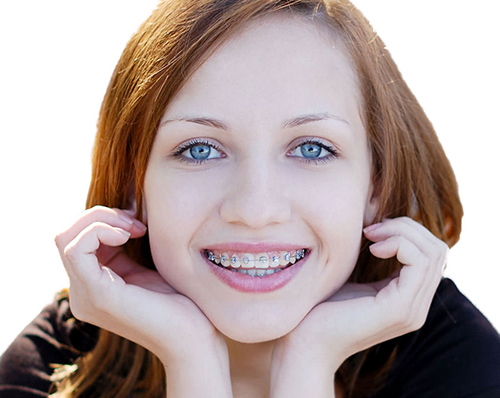 4) Find an Orthodontist Who Offers 0% Financing
Orthodontics is a big investment, so it's important to learn about your payment options. Usually discounts are extended for paying in full at the start of treatment. Some offices, like ours, offer 0% interest on financing. This means that the cost of treatment can be spread out over the projected treatment time with no interest. Most treatments last about 2 years. In these cases a down payment is made at the start of treatment and equal monthly payments are made for the duration of treatment to make the cost more manageable for your budget.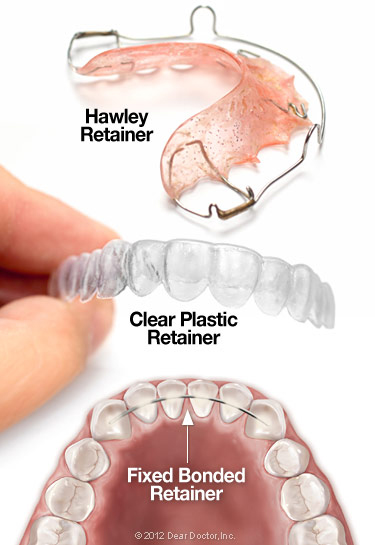 5) Wear Your Retainers
Retention is very important. I think we all know someone who had braces but didn't wear their retainers, and now another round of treatment is recommended. Over time, teeth naturally shift back to their original position. Good retainer wear, or having fixed retainers, prevent against teeth shifting and help you maintain your new smile. There are different types of retainers so be sure to ask your orthodontist what that process looks like in his or her office.
For more questions regarding orthodontics and how to get started, call us at (708) 505-2525.