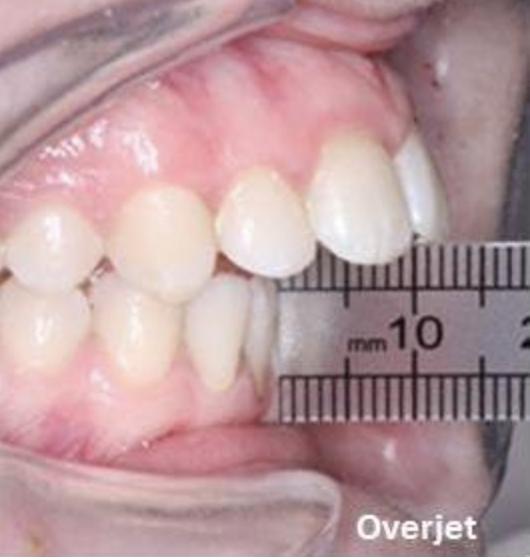 24 Aug

Don't Fret About Overjet!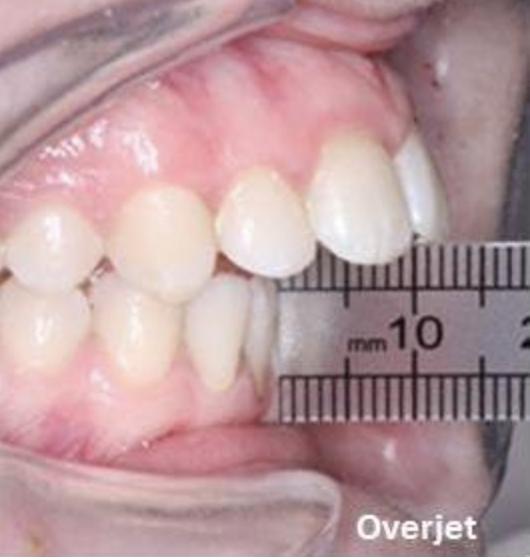 Do your upper teeth stick out further than your lower teeth?
This is commonly referred to as an "overbite" but in orthodontics the correct term is "overjet." Overjet is often found in people with a Class 2 malocclusion, which means the upper teeth are ahead of the lower teeth. But don't fret! There are appliances that reduce overjet.
The Carriere appliance, shown below, is one product that can easily reduce overjet.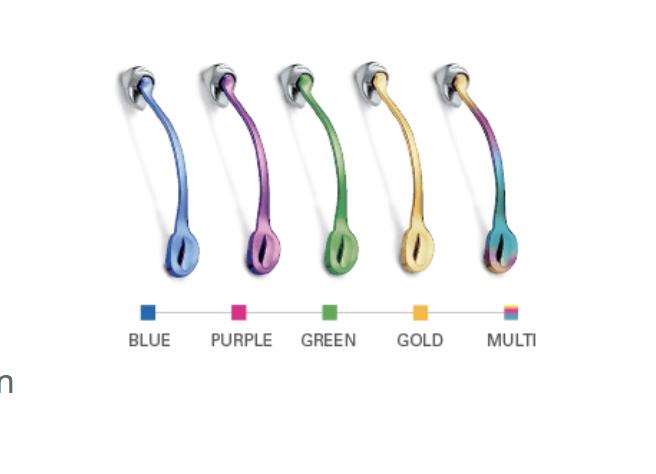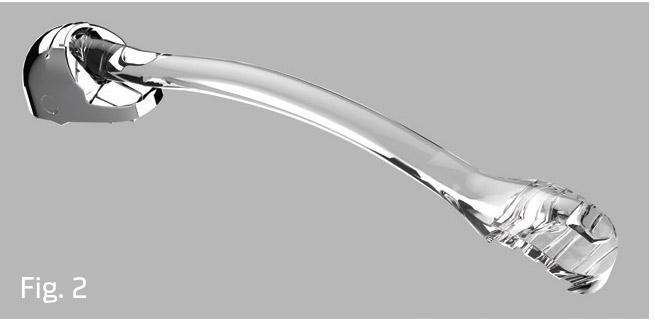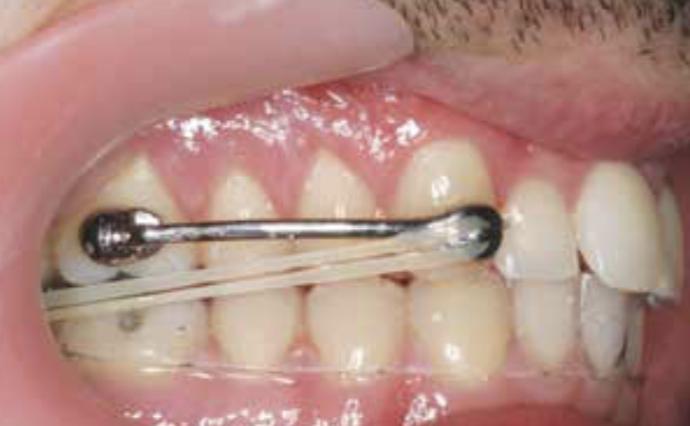 The appliance is placed on the upper back teeth for 3-6 months. The patient attaches elastics (or rubber bands) from the Carriere to buttons on the lower teeth. A clear retainer is worn on the lower teeth. This system creates a force that moves the upper teeth back.
Once the bite is corrected upper and lower braces, or Invisalign, are used to align the teeth.
Why choose the Carriere appliance?
It's esthetic and barely visible.
It corrects the bite in the beginning of treatment when patients are most likely to wear their rubber bands.
This leads to shortened treatment times and more efficient treatment.
It allows for excellent hygiene.
Much lower chance of emergencies compared to other intraoral bite correctors.
Did we mention that It's FUN?! The carriere comes in a variety of colors, including CLEAR, for those who want a an esthetic treatment option ….although our favorites are green and blue!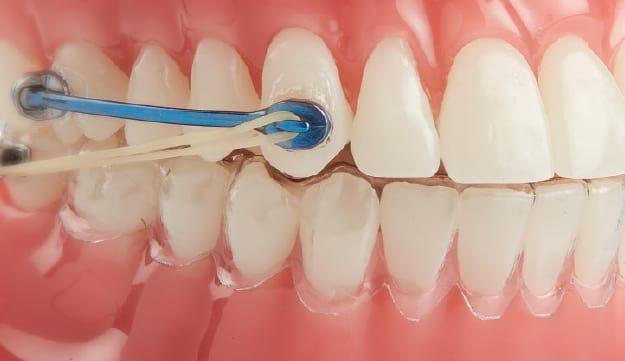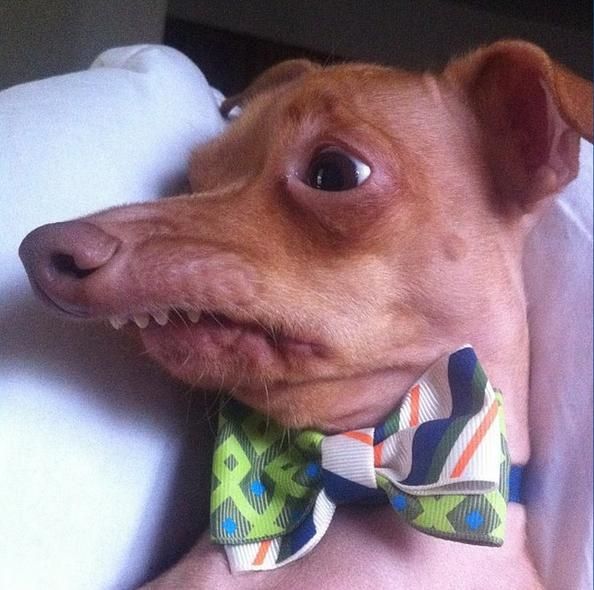 If you are concerned that you or your child has an overbite, please call us to schedule a complimentary consult at (708)505-2525. Dr. Ro is happy to discuss your treatment options.