23 Feb

EARLY TREATMENT: WHY DO SOME KIDS HAVE TREATMENT AT A YOUNG AGE?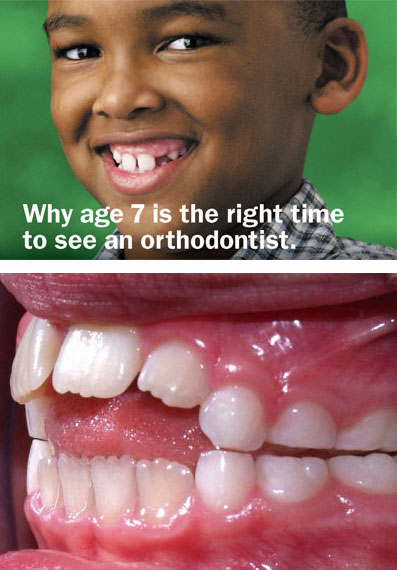 The American Association of Orthodontists recommends that your child is evaluated by an orthodontist by age 7. You may think, wow that's  early! Why age 7? 
There are a few reasons:
-The first molars have erupted by then, which allows Dr. Mathrani to check the bite and assess for any crossbites.
Ideally, all upper teeth should be in front of or outside of the lower teeth. If this is not the case then early treatment, also called Phase 1, can correct this relationship.    
-There are habits, such as thumb-sucking, that can be harmful to the developing jaws.
Habits can negatively affect permanent tooth eruption, restrict jaw development, and prevent the front teeth from touching. Dr. Mathrani can work with your child to eliminate these habits.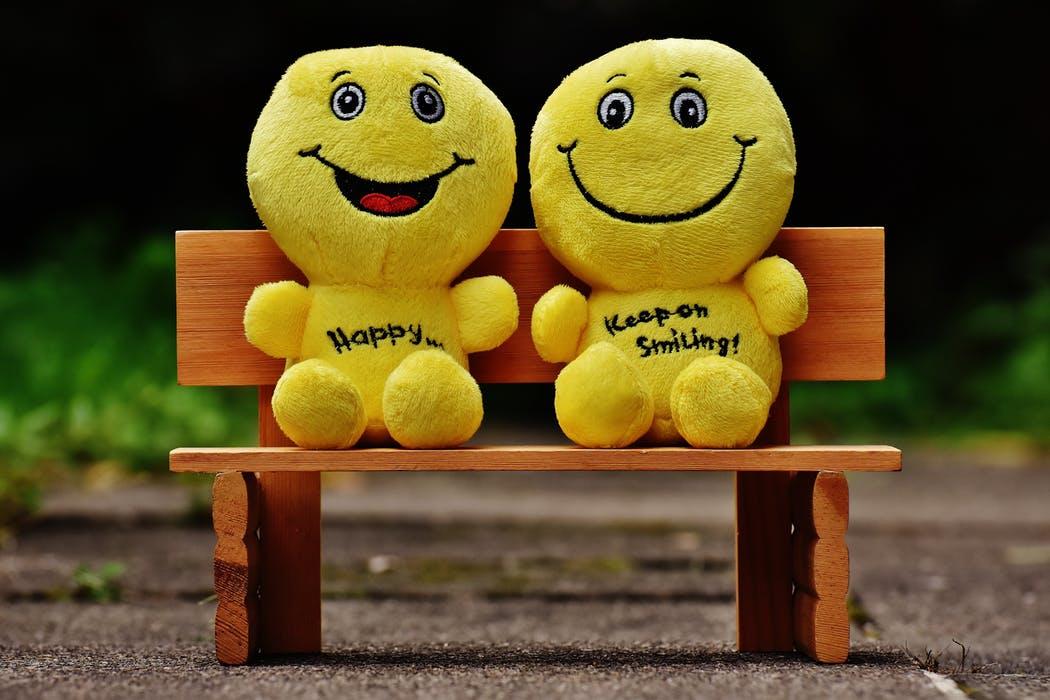 -Sometimes a child can have an extra tooth or be missing a tooth. Evaluating a child by age 7 allows Dr. Mathrani to evaluate the number of teeth and improve their position if needed.
-The majority of children age 7 do not need early treatment.
However, a timely evaluation at age 7 can lead to significant benefits for those kids who need early treatment, and provide peace of mind and information for parents of kids who don't need it.