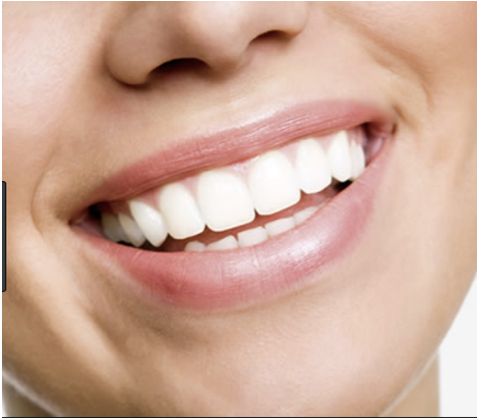 01 Apr

Keep Those Pearly Whites White!

White teeth are a key attribute of a beautiful smile. Over the years our teeth develop a yellowish hue when tartar, plaque and stain particles caused by pigmented food or drink, build up in the film of protein that covers the tooth enamel. Although over-the-counter products are available for whitening your teeth, professional procedures provide the best results because they are more powerful and produce the desired effect in a shorter period of time. Spring Orthodontics is proud to offer in-office Zoom whitening to brighten your smile. Whether or not you had orthodontic treatment, whitening is now available to you!
Here's how the process works at our office.
First, we will make sure you are a good candidate for teeth whitening.
There are some contraindications, listed here below:
Make sure there are no underlying oral health issues, such as active periodontal disease, cavities or fillings that need to be re-done.
Whitening is not recommended for pregnant or nursing mothers.
Patients must be at least 13 years of age.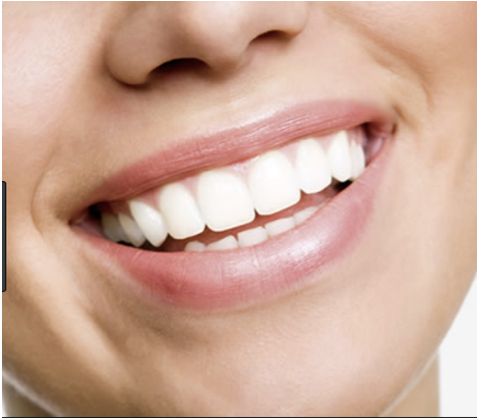 Then, we will review our Sensitivity Protocol with you and assess your level of sensitivity.
It is important to note that patients will experience mild, short-term sensitivity after the procedure for 24-48 hours. It's a good idea to plan your whitening appointment accordingly. For example, whiten your teeth a week before your wedding but not the day before. Every patient's level of sensitivity is different, but we have created a Sensitivity Protocol to minimize your sensitivity and maximize your comfort during the procedure.
At your whitening consultation, you will receive Sensodyne toothpaste which we recommend using for 1-2 weeks leading up to your whitening procedure. During the procedure we can adjust the intensity setting on our machine to better customize your treatment, and we give you relief gel to wear home after your procedure.
Next, we will scan your teeth with our intraoral scanner. This scan is used to create custom bleaching trays for use at home after the procedure. This process takes a few days, so the trays will be ready when you return 1-2 weeks later for your in-office whitening appointment. Please allow 1.5 hours for the prep, procedure, and home care instructions. This is the fun part!
Here is what you can expect:
Most patients experience a change of 6-8 shades in their session!

Take a look at Dr. Ro's before and after photos (unedited). The results were immediate!

Patients with yellow or brown staining tend to see the best results while patients with severe grey or tetracycline staining may require follow-up sessions.
Crowns and other restorations will not whiten.
Avoid consuming wine, coffee, or other pigmented food and drink for 2 hours immediately after the procedure.
Whitening your teeth at home after 24 hours will increase the longevity of your new shade.
Frequently Asked Questions About Whitening

What is Philips Zoom?
Philips Zoom is the only in-office whitening system that uses ACP (amorphous calcium phosphate) to deliver the gentle experience and whiter results patients want.
What causes sensitivity?
Dr. Ro is prepped and ready to begin her whitening procedure.The most likely cause of sensitivity after the in-office procedure is the whitening gel or the heat produced during the procedure. Before starting the whitening procedure, be sure to check for recession, dentin exposure, severe caries, cracks or abfractions. Patients with these conditions are not good candidates for whitening. Patients should be in good oral health prior to performing the Philips Zoom Chairside whitening procedure.
Can I eat and drink after the procedure?
Results are best if patients avoid consuming wine, coffee, or other pigmented food and drink for 2 hours immediately after the procedure.
How often can a patient undergo a whitening procedure done?
There are no known limitations on the number of whitening system procedures a patient can undergo. However, added chairside sessions do not necessarily yield better results or whiter teeth (based on a patient's starting shade). Patients could experience sensitivity with multiple procedures.
We would be happy to answer any questions you have regarding our whitening procedure. Feel free to call us at (708) 505-2525 or email us at info@SpringFamilyOrtho.com