06 Mar

RETAINERS: WHAT IS THE DEAL?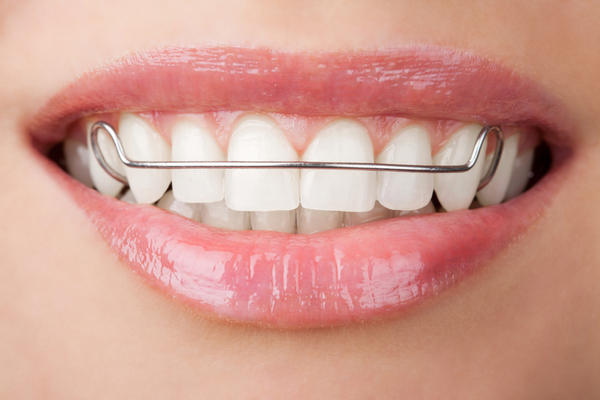 Did you get your braces off but never wear your retainers? How are your teeth looking now? You were probably hoping your orthodontic treatment ended the day your braces came off, but wearing retainers is very important for the following reasons:
Teeth have a natural tendency to return to their original position.This is called "relapse." There are fibers that connect your teeth to the surrounding gums, and these fibers are stretched when teeth are straightened with orthodontics. After the braces come off and your teeth are straight, the bone and oral muscles must adapt to this new tooth position. If retainers are not worn after orthodontic treatment, the fibers and muscles can cause the teeth to return to their original position. However, every patient's tendency for relapse is different.
How can you prevent your teeth from relapse?
Wear your retainers after your braces are removed! Each case is slightly different so we will create a customized retainer design and regimen for you at Spring Orthodontics.
What types of retainers are there?
Fixed Retainers: Fixed retainers are attached to the inside surface of the front teeth.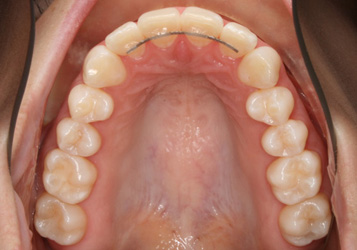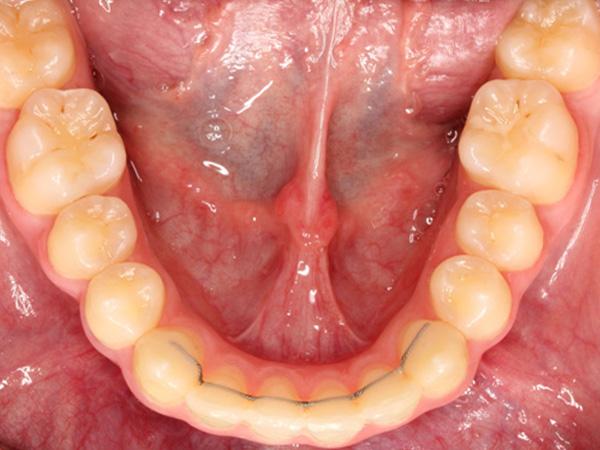 Clear Retainers: These retainers are made from plastic and cover all surfaces of the teeth.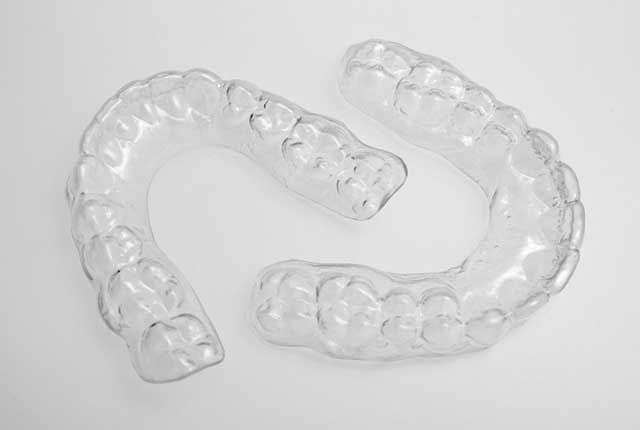 Hawley Retainers:These retainers are made from acrylic and incorporate wires to stabilize the teeth.
Fun colors can be incorporated into the design!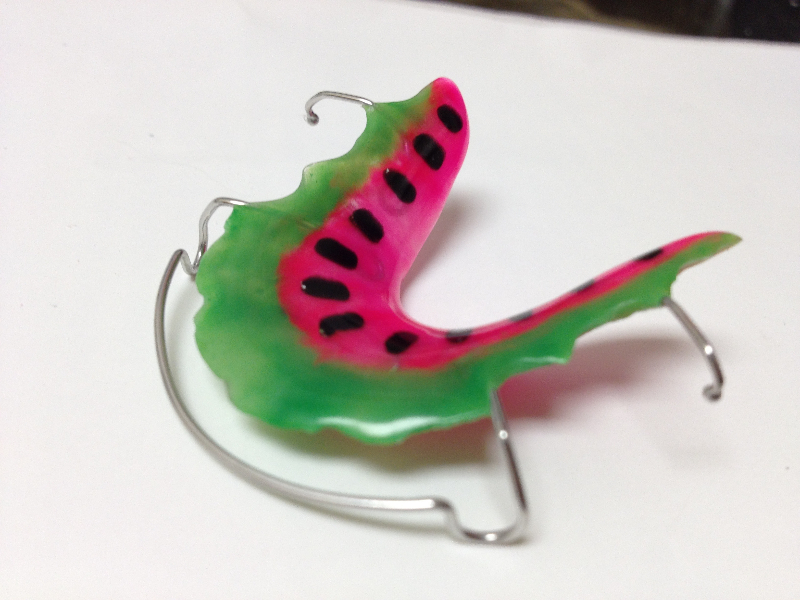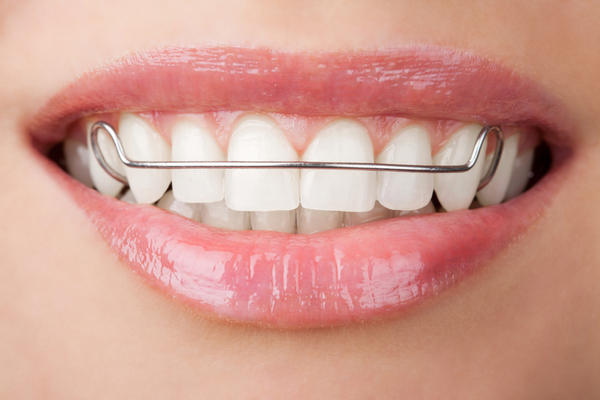 It is very important to see your orthodontist immediately if your retainers break or get lost. Failure to wear your retainers can lead to relapse and undo the results achieved with orthodontic treatment. So remember to keep your retainers away from the dog!