20 Jun

Scanners Make a Good Impression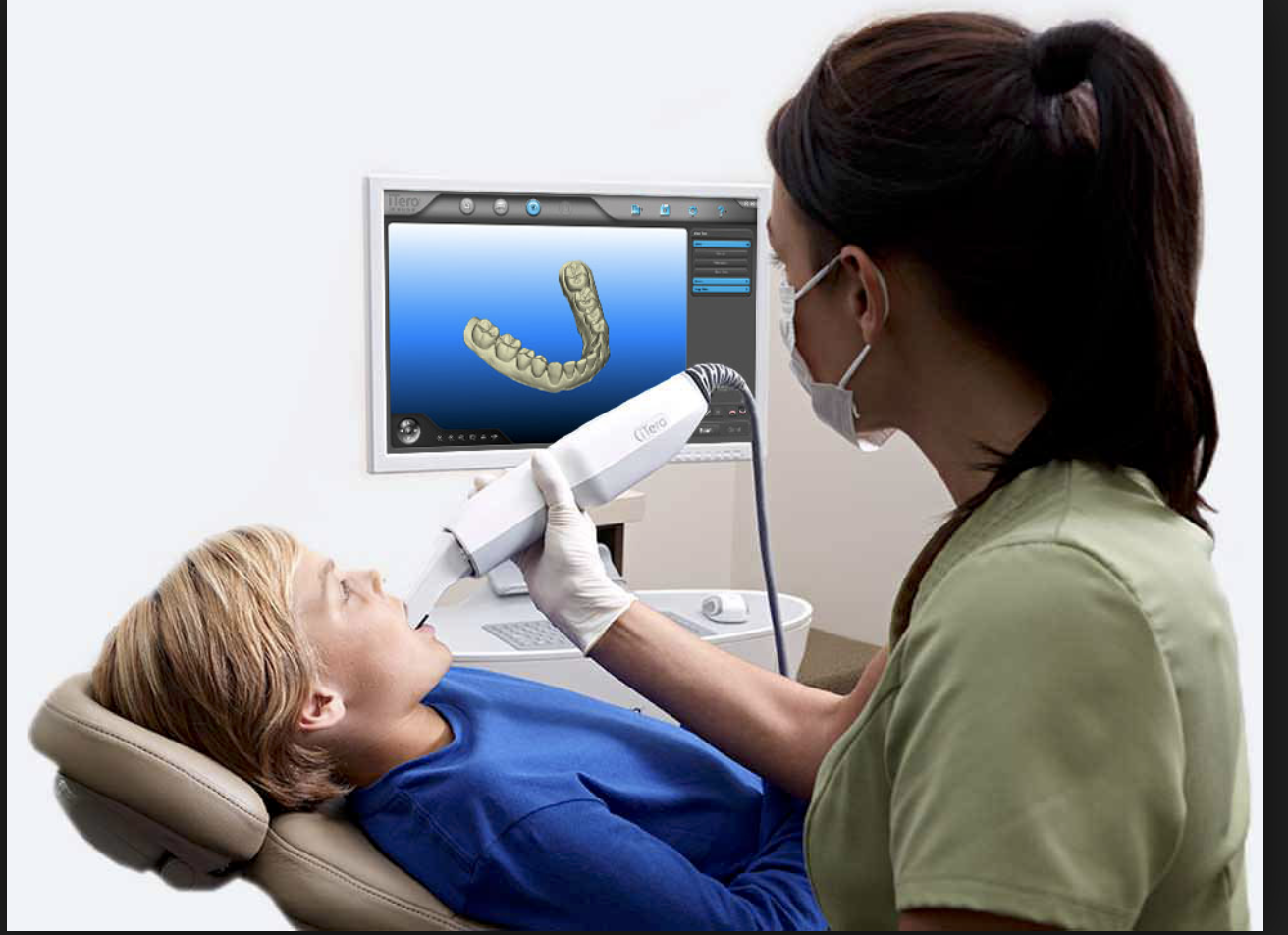 It used to be common for orthodontic records to include goopy impressions. However, technology has graced us with the advent of intraoral scanning! This new technology has made it more comfortable for our patients to receive treatment.
What is a Scanner?
A scanner is piece of equipment that uses software to create a detailed model of your teeth. A "wand" rests gently on your teeth and is moved across them, scanning each surface. It is a pain-free, simple way to get detailed information about your teeth. This information is then used to create a 3D model of your teeth.
Why is a scanner better than impressions?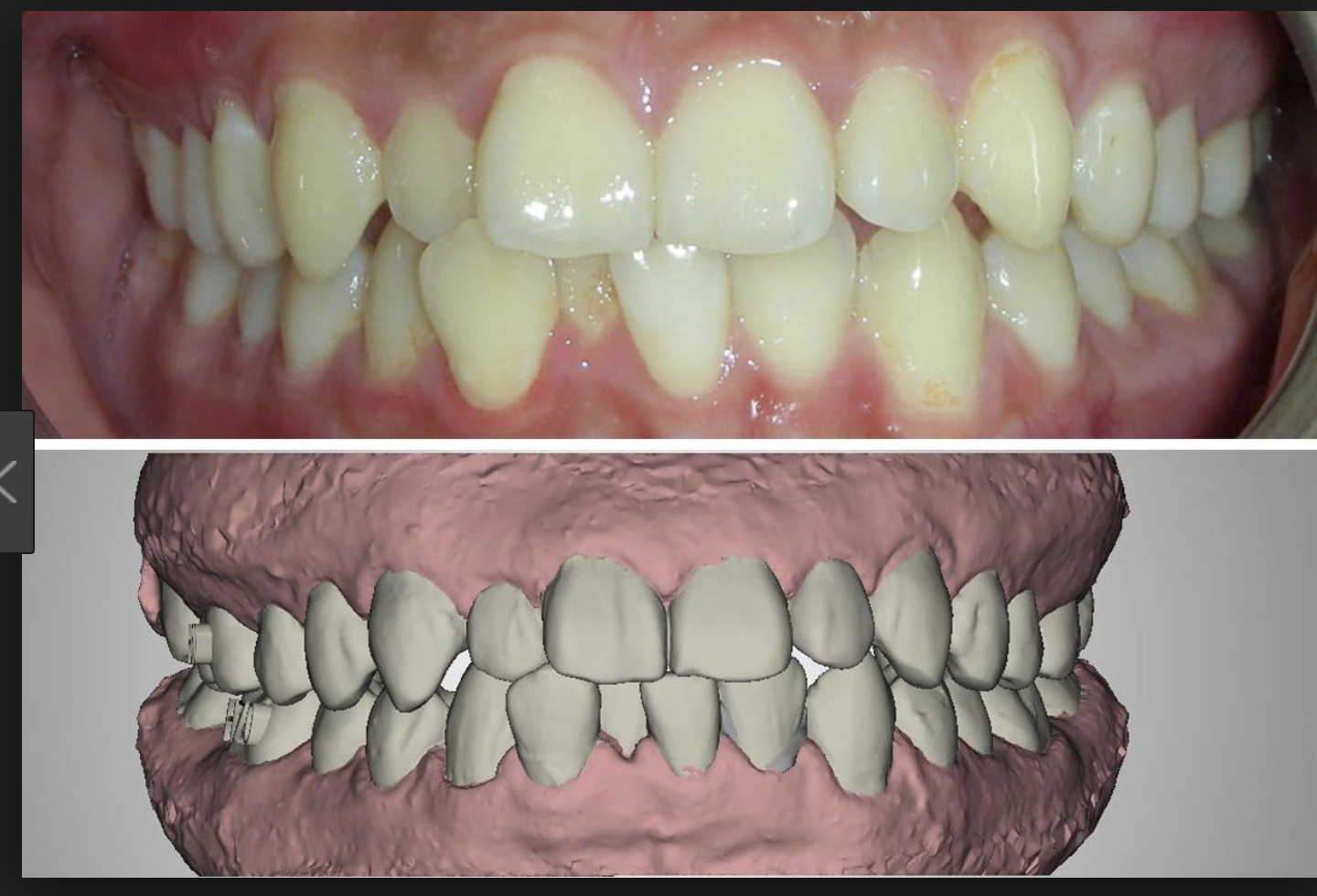 Improved Accuracy – In order for impressions to be created into a hand-held model, they must be poured up with dental stone and sometimes shipped to a lab. There is room for error in this process. Scanners are more accurate because the data is transmitted seamlessly to the lab without distortion, breakage, or user error.
Model Manipulation- Your orthodontist can move and adjust the 3D digital impressions. This is how Invisalign works. The 3D file can be altered to preserve the shape of the teeth but still align them. Better yet, your orthodontist can share this information with you via email so you are informed about your treatment plan.
Appliance Fabrication – We recently made an expander for one of our patients with the scanner. Check out this process!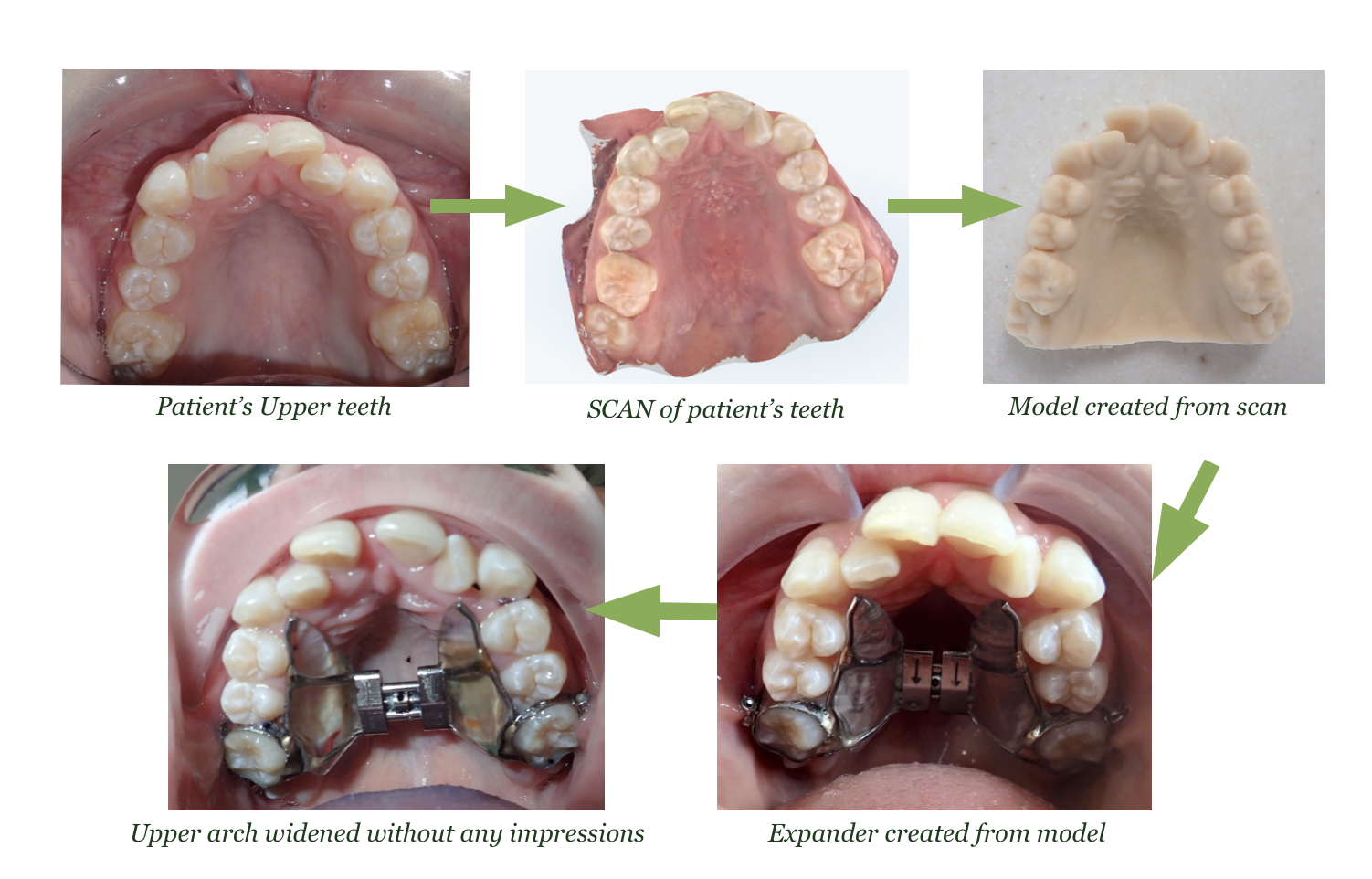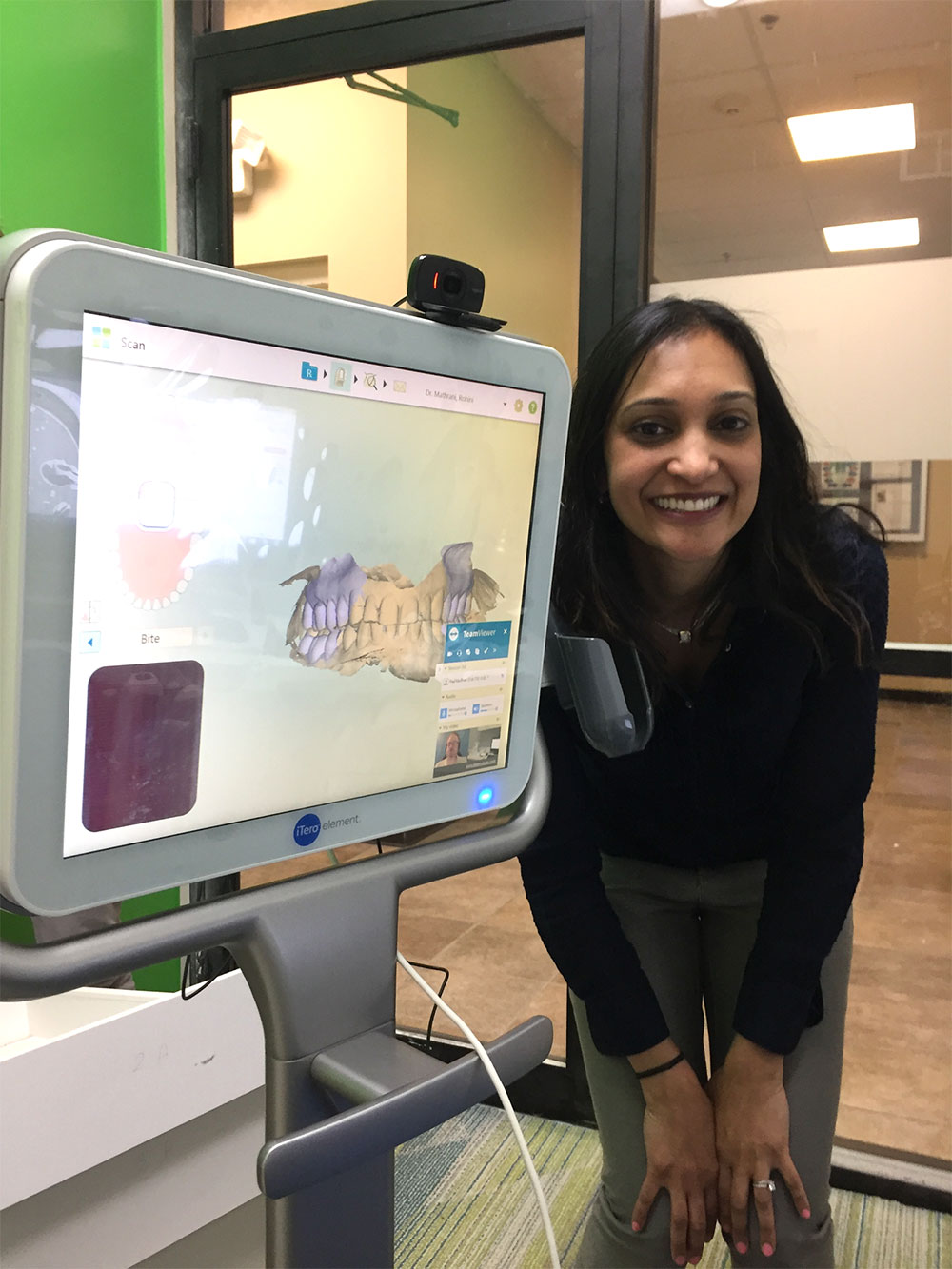 Dr. Ro is a firm believer in incorporating the latest technology to improve patient care. If you had orthodontic treatment as a child and have bad memories of molds and impressions, you can rest assured that things have changed for the better. Be sure to ask us about our scanner and other recent advancements at your complimentary consultation!