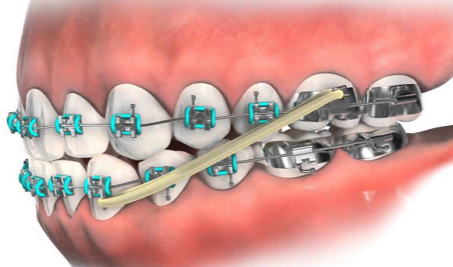 26 Jul

Treating Underbites in Growing Kids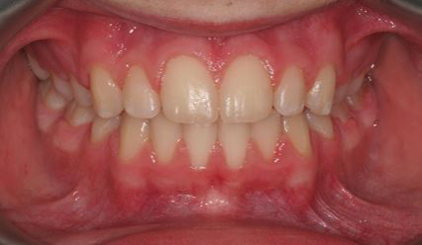 Have you ever wondered what is a normal bite?
Ideally, all upper teeth should be in front of the lower teeth.
What is a crossbite?
Kids with a crossbite have the opposite relationship in that the lower teeth protrude outside of the upper teeth, as shown below. This usually happens when the child's upper jaw is more narrow than the lower jaw.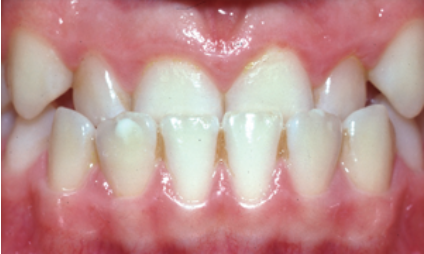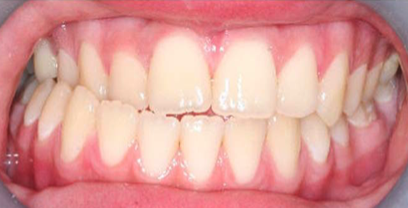 If you notice that your child has an underbite, it's important to seek an orthodontist consultation as soon as possible. Why?
Early treatment (aka Phase 1 treatment) between the ages of 7 and 10 may be most effective at correcting this bite.
Widening the upper jaw at a young age can allow for the permanent teeth to erupt in a better position than they otherwise would have.
Expanding the upper jaw can often prevent future jaw surgery.
How do you fix an underbite in younger patients?
An expander is first used to widen the upper jaw.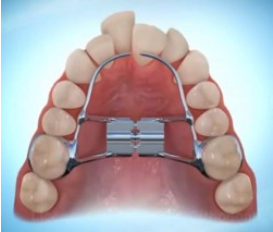 Expander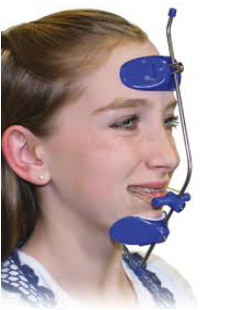 Face-mask
Sometimes a facemask is needed after expansion to move the upper jaw forward. Don't worry, we won't send your child to school with it! It is worn when the child is at home or when asleep.
Treatment with braces and elastics can also be a treatment option.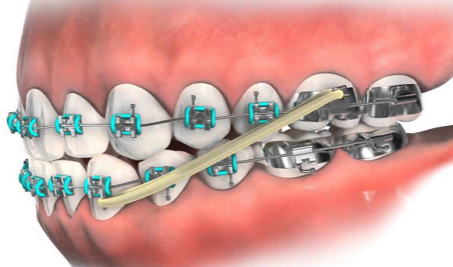 Please contact our office for a complimentary consultation!
The American Association of Orthodontists recommends seeing an orthodontist by age 7 to assess whether your child needs any early treatment. The majority of children do not need early treatment. However, a timely evaluation at age 7 can lead to significant benefits for those kids who need early treatment, and provide peace of mind and information for parents of kids who don't need it.