21 May

What to Expect when Expecting…. Orthodontics!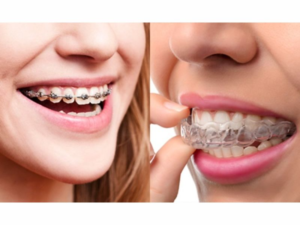 When you make an appointment to visit Spring Orthodontics, we understand that you are taking time out of your busy schedule to learn more about your options. Therefore, we want to make this first visit as pleasant and informative as possible. Here's what to expect when you step through our doors!
1). WARM WELCOME
First, you will be greeted by our friendly staff and given a tour of our office. Our guests can enjoy hot chocolate or coffee and relax in our waiting room, which overlooks downtown Western Springs.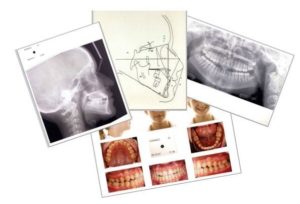 2.) RECORDS
Our treatment coordinator will take photos and radiographs. Please notify us if you recently had these images taken elsewhere. These records allow us to gain more information about your face, teeth, and jaws so Dr. Mathrani can create a customized plan for you. If you are interested in Invisalign or need an appliance prior to braces, we will also take a 3D scan of your teeth. The best part is, no gooey impressions are needed!
3.) ORTHODONTIC EXAM
Next, you'll meet with Dr. Mathrani in our consultation room where she will introduce herself, get to know you and/or your child, review pertinent medical and dental history, perform a clinical exam and finally discuss your exam findings and treatment options. Depending on the stage of tooth development, kids may be ready to start treatment or be advised to return periodically for checkups until the correct stage of development is reached.

4.) GET YOUR QUESTIONS ANSWERED
We realize that creating a beautiful smile and proper bite is a unique investment, and we want to make sure you are fully informed and know what to expect. Dr. Mathrani will answer any clinical questions, such as the length and sequence of treatment, while our treatment coordinator will discuss the finances with you and take into account your orthodontic insurance benefits. We don't want finances to prevent you from getting the smile you deserve, so we offer flexible payment plans.
We look forward to meeting you and helping you learn more about orthodontics. Most importantly, come in for a complimentary consultation so you can see if Spring Orthodontics is right for you!