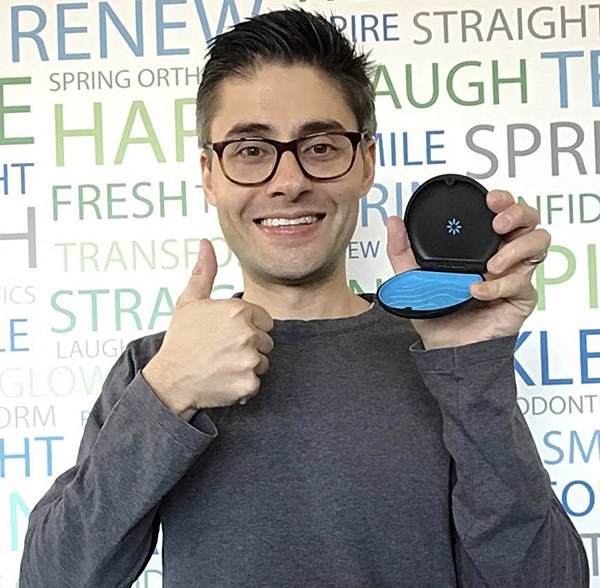 28 Dec

What's It Like To Get Invisalign?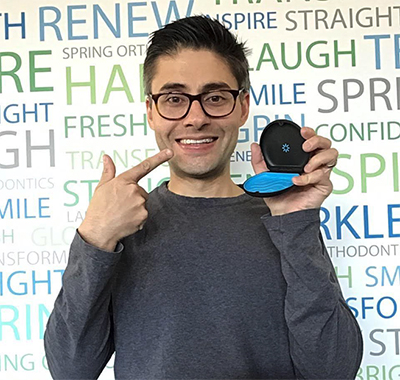 Have you ever wondered what the Invisalign experience is like? Now you can hear the pros and cons from one of Spring Ortho's own patients, who is also Dr. Ro's husband! Vik has been in treatment for 1 month and shares his perspective on the process during this Q& A session.
1) What Invisalign treatment are you currently undergoing?
I am currently undergoing Invisalign Express. When I started, I didn't even know that option existed. I thought I was going to have to get the full-length Invisalign treatment. I was pleasantly surprised to learn that my case was a good candidate for Invisalign Express, which means I'll be done after only 10 aligners (10 weeks) and at a lower price.
2) Why did you get Invisalign treatment?
I had braces while I was a teenager, but I was not very good at wearing my retainer. Over the years a gap developed between my top two front teeth. I decided that I wanted to close the gap, but because of my job as a lawyer, I did not want braces again. Luckily, I found out that clear aligners could move my teeth back together. So far, nobody has noticed that I am undergoing treatment.
3) Is your Invisalign treatment easier or harder than you expected?
4) Have you noticed any lifestyle changes?
The only real impact to lifestyle involves eating and drinking. Patients are supposed to remove the aligners before eating or drinking. This really makes you think twice about snacking, because it is a hassle to remove the aligners, eat, and then brush your teeth afterwards. I've noticed that I eat less often or and mostly avoid snacks altogether because it is not worth the inconvenience. For those of you with a New Year's resolution to lose weight, Invisalign will help with that!
Also, if you have to attend a party or other function involving eating or drinking, it is best to just remove the aligners before you go. Other than these eating or drinking issues, there has been no real inconvenience with Invisalign.
5) How long were you thinking about fixing your teeth before you pulled the trigger and started Invisalign?
I was thinking about getting treatment for over a year before I finally started.
6) Would you advise adults to get Invisalign if they are thinking about it?
I would definitely recommend getting Invisalign. I'm almost halfway through the treatment and can see the difference. The inconveniences have been minor and I sometimes forget I have the aligners in my mouth.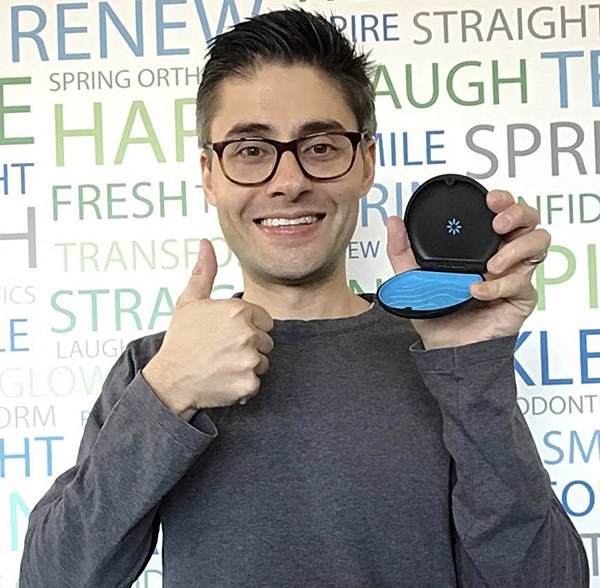 Call our office at (708) 505-2525 to learn more about Invisalign treatment. During your complimentary consultation, we will determine if you're a good candidate for Invisalign and discuss what your treatment would entail.