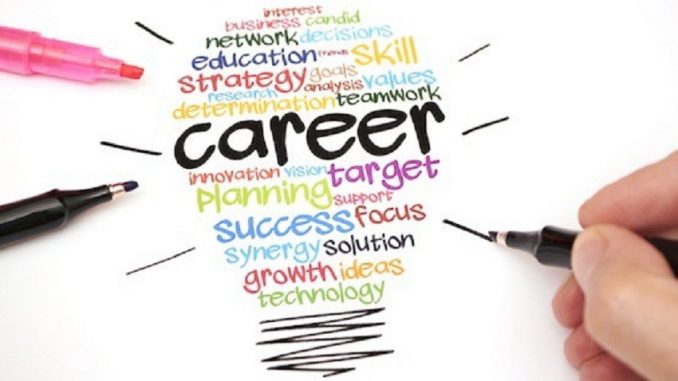 24 Oct

Why Start an Orthodontic Practice?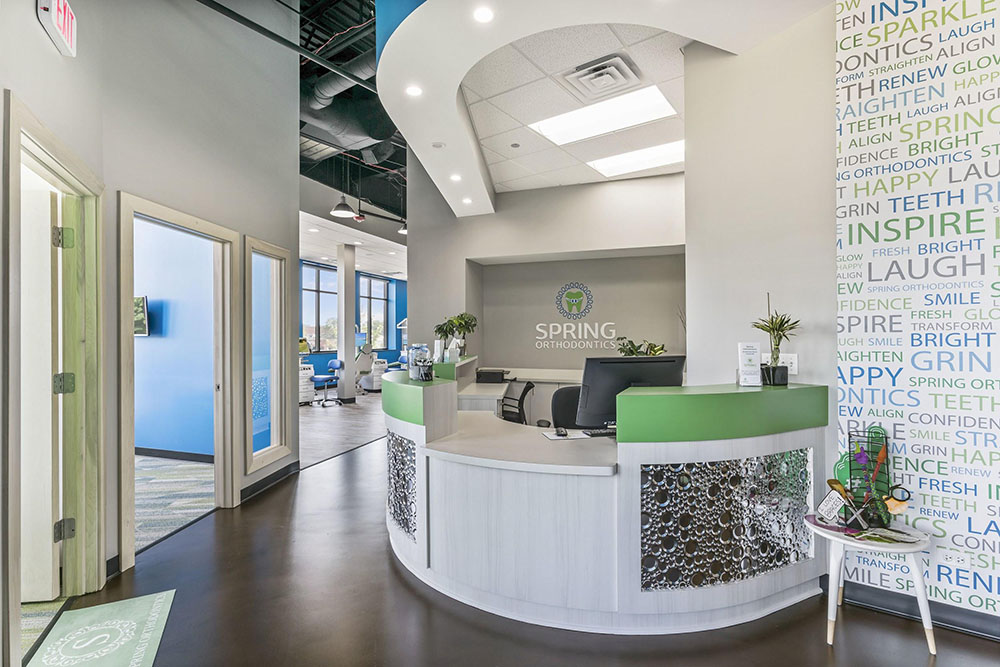 After graduating from orthodontic residency 8 years ago, I was hired as an independent contractor by general dentists to do orthodontics for the patients in their practice. This job seemed attractive because I was not responsible for handling business aspects of the practice; hiring assistants, ordering supplies, analyzing practice production, and marketing were duties of the practice owners. The ability to work as an independent contractor was conducive to my stage in life at the time. I could go to work every day, solely focus on the orthodontics and come home to my infant and toddler without worrying about the business side of orthodontics.
After a few years of practicing as a contractor, I realized that aspects I previously saw as advantages were more clearly becoming disadvantages. I didn't have to worry about hiring staff, but I also lacked the authority to hire someone better suited for the position. I didn't have to worry about ordering supplies, but I lacked the authority to invest in better technology for the practice. For example, intra oral scanners were quickly replacing goopy impressions yet the dentists I worked for didn't want to invest in this sophisticated but more expensive technology.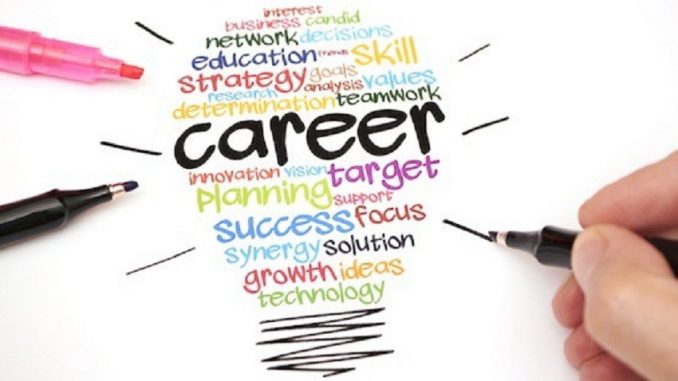 I didn't have to worry about scheduling, but the company was more profitable if more patients were crammed into one day instead of spread out over 2 days. As the practice grew, the spotlight continued to shine on the "bottom line" and keeping costs down, often at the expense of the patients' quality of care. More and more frequently I came home dissatisfied because I couldn't diagnose and treat cases as well as I wanted to due to lack of properly trained staff, technology, equipment, and practice management systems.
As Mahatma Gandhi said, "Be the change you wish to see in the world." At some point I had to forge my own path and make a transition. Change is hard and the transition to operating a practice seemed like a formidable challenge, but I decided to invest in myself and in a practice of my own to better serve my community. I could have the peace of mind knowing I was practicing orthodontics to the best of my abilities.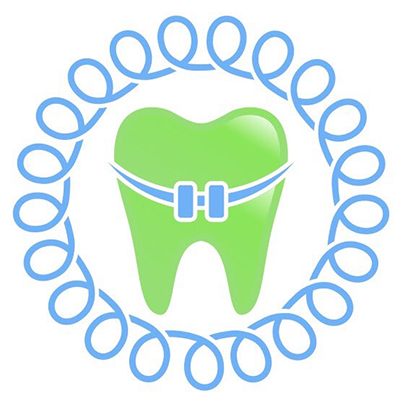 This is why I created Spring Orthodontics. I wanted a fresh, modern approach to orthodontics. After a long bleak winter comes the freshness of spring along with new growth and energy. The practice was named Spring Orthodontics to reflect this, and it was fitting that the practice is located in Western Springs. In addition, springs are an important tool in an orthodontist's tool box! Coil springs are used in orthodontics to push apart two teeth in order to create room and bring in a misaligned tooth. This spring is depicted in our logo encircling the tooth.
Being a practice owner of a start-up requires wearing a variety of hats: lead marketer, head of HR, CFO and orthodontist, all while being a mother and wife. Yet I am grateful every day for the opportunity to make my own decisions, serve my community and practice to the best of my abilities. I can keep up with the latest advances in my field and implement them. I can make sure patients are carefully treated in a timely, friendly and fun manner. As Spring Ortho approaches it's 6 month birthday, I am so excited to see what the future holds for our practice and our patients.